Sony Xperia Z5 series Marshmallow update arrives for some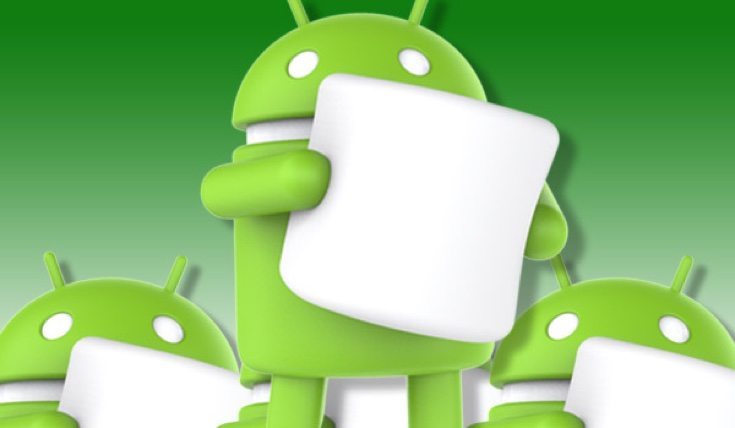 Android 6.0 Marshmallow is very slowly reaching more devices, but there are still plenty to go. For some time we've been following developments of this upgrade for Sony Xperia devices. Today we can report that the Sony Xperia Z5 series Marshmallow update is now arriving for some. This is also encouraging news for owners of these smartphones elsewhere.
Last month we reported that the Sony Xperia Z5, Z5 Compact, Z5 Premium, Z3+, and Z4 Tablet were tipped to start receiving the Marshmallow update from March 7th in the UK. The upgrade to Android 6.0 has now been officially announced by Sony Japan, and it's reported that the Marshmallow update is already rolling out to these devices in Japan. At the moment this specifically applies to the Z5, Z5 Compact, and Z5 Premium on carrier NTT DoCoMo.
If you've been waiting for the Android Marshmallow update for your Sony Xperia Z5 you'll probably know that it offers many improvements and new features as well as UI changes. Just a few examples include Google Now on Tap, a Doze mode, and enhanced app permissions. It also brings the new Xperia Home launcher.
Recently Sony announced a new Xperia X series and this was followed by news that this range will replace the Xperia Z line. That means of course that there will not be an Xperia Z6 that many were already looking forward to. It also means that the upgrade to Android 6.0 Marshmallow for the Xperia Z5 series may be the last major update that these smartphones receive.
At present Sony has not announced the arrival of the Marshmallow update for the Sony Xperia Z5 and its companions elsewhere, although we did see that earlier March 7th tip from Sony UK. However, we often see updates very swiftly rolled out to other markets once they arrive for one region, so we could soon see a global rollout.
It's always good to hear when updates arrive for various markets and share that information with other readers. Therefore if you have the Sony Xperia Z5, Z5 Compact, or Z5 Premium outside of Japan we'd like to know when you receive the Marshmallow update for one of these devices.
Source: Sony Mobile
Via: Android Headlines