T-Mobile will offer Free Season of MLB.TV Premium to new subscribers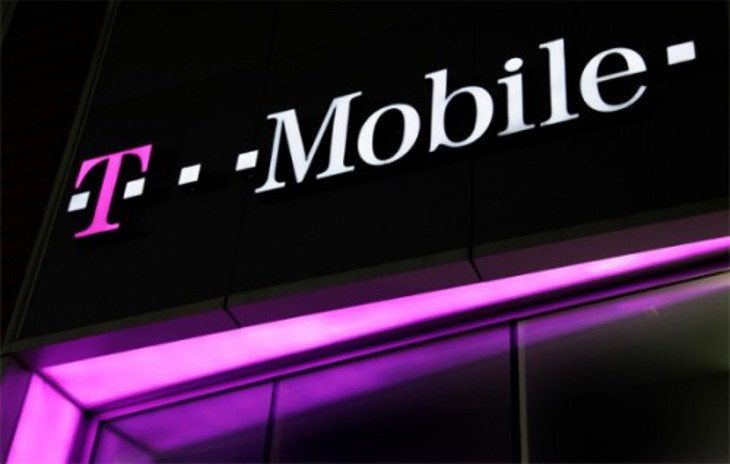 T-Mobile has been giving away things left and right in an effort to draw more customers in. Their latest promo is geared towards sports lovers as you can now snag a full season of MLB.TV Premium through the carrier.
T-Mobile is known as the "Uncarrier" for a reason. They enjoy shaking things up, and running constant promotions is part of the bag. Earlier this year they offered up a year of Hulu if you signed on the dotted line, and now it's time for another subscription service to step up to the plate… literally. If you dig baseball and are sans phone service or debating switching, their latest promo is just the thing for you.
If you sign up with Magenta through a qualifying plan, you will receive a year (one season) of MLB.TV Premium. That shakes out to a value of around $110 bucks, and it throws more baseball your way than you've ever dreamed of. Every out of market game is said to be available through the service, and it qualifies for the carriers Binge On promotion as well so streaming hours of baseball won't count against your cap. Considering how long a baseball game can take, that's definitely a good thing.
In addition to a season of MLB.TV Premium, users will also get a free subscription to At Bat Premium to further broaden the mobile experience. If you're interested in Magenta's new promo with MLB, you can sign up for a limited time when the first week of the season begins on April 3rd.