T-Mobile adds YouTube and Google Play Movies to Binge On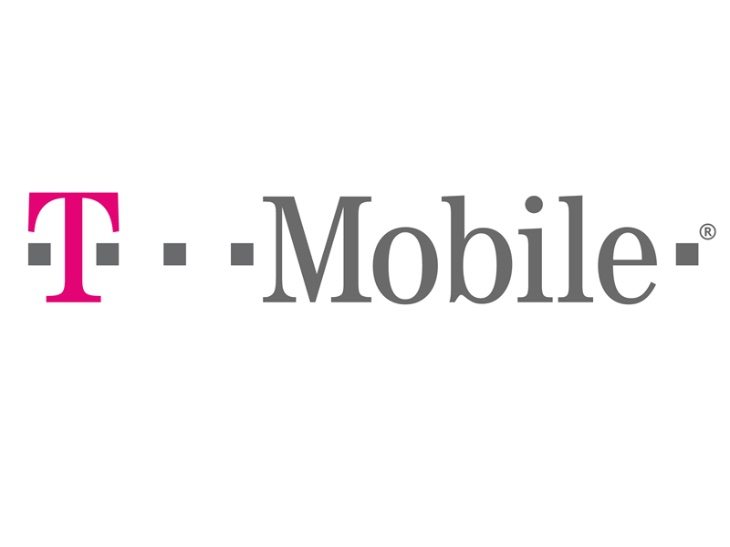 T-Mobile is up to it again. The Uncarrier hasn't unveiled another promotion, but they have added to an existing one as Binge On is finally getting YouTube along with several other channels.
T-Mobile's Binge On promotion has drawn a lot of new customers their way, and we expect today's news to swell those numbers. Since the company first unveiled Binge On, they've added several high caliber channels and media streams to the service. One major player was missing due to some optimization issues, but that was remedied today and you can now stream YouTube until your eyes pop.
YouTube is now a member of the ever-expanding Binge On family, and it's not the only new stream coming into the fold. Red Bull TV, Google Play Movies, KlowdTV, Fox Business, FilmOn.TV, ESNE, Baeble Music, and Discovery GO have also been added which brings the total number to over 50. In addition to the content, Magenta is giving content providers more control over their stream optimization, which means we're likely to see even more content in the future.
You can't have a smartphone without a data plan, and Binge On allows you to watch all the cat videos you can stand. Bringing YouTube into the family is a very good move, and while the carrier still has some areas they could improve, they are on point when it comes to promotion.
Will the addition of YouTube convince you to switch to T-Mobile for Binge On?