iPad Pro price tip for new 9.7 inch version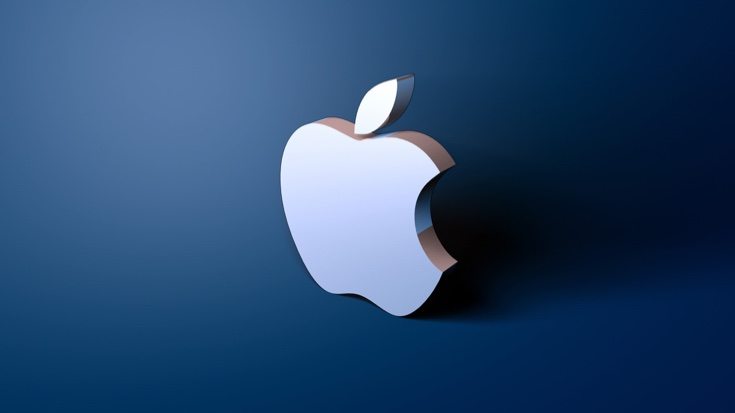 For many months there were rumors of an iPad Air 3 release for this year, but last month we heard of an upcoming smaller iPad Pro on the way to take its place. Many readers will know about the iPad Pro that launched last year with a display size of 12.9-inches. Now there's an iPad Pro price tip for the new 9.7-inch version.
We are now only days away from the Apple event on March 21, where the new iPad Pro and also an iPhone SE are both expected to be officially announced. The iPad Air 2 launched at $499 for the WiFi-only model with 16GB of internal storage, and is priced at $599 for the 64GB model and $699 for the 128GB variant. Now sources claim that the new iPad Pro price for the 9.7-inch WiFi-only version will be $599. However, it's worth pointing out that this base level model will have 32GB rather than 16GB of internal storage.
The latest report also claims there will be a 128GB model as well. This will obviously have a higher price tag although that hasn't been given yet. It's expected that Apple will also offer LTE cellular models for the iPad Pro 9.7 too. Interestingly it's said that the smaller iPad Pro will not take the place of the iPad Air 2 in Apple's tablet lineup, and that the latter will keep its current $499 pricing. However, there are lowering stocks of the original iPad Air so this looks likely to be discontinued.
Several specs and features for the new 9.7-inch iPad Pro have been rumored, and these include an Apple A9X processor, 12-megapixel rear camera with 4K video capture, and a brighter display said to have Apple Pencil support. It's also thought to feature four stereo speakers, and a Smart Connector for a Smart Keyboard at the proportionally new size.
We'll be bringing you much more about the iPad Pro 9.7 over the coming days and weeks, so do check back with us for details of confirmed specs, release date, price and more. What do you think about this tipped $599 price for the new iPad Pro 9.7-inch size?
Source: 9to5Mac