Man City vs Man Utd, free fan app updates before derby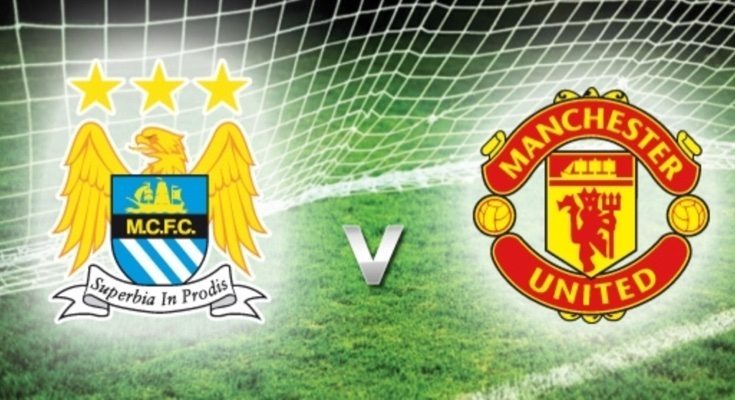 Premier league action today sees Manchester City take on Manchester United in what's likely to be a fascinating clash between Pellegrini and Van Gaal's lineups. If you want to optimize your experience of the match you might be interested in this next item. For Man City vs Man Utd some free fan app updates have arrived in time for the derby.
There's no doubt that this is going to be a hotly contested battle between the Manchester arch-rivals, with some even billing the match as Hart vs De Gea. Man Utd will be seeking to close the gap between them and City, but key players such as Wayne Rooney and Vincent Kompany will both be absent from the starting lineups.
Using football apps is a great way of following the sport, especially those dedicated to your club of choice. The fan app series from Spontly includes one for Manchester City and another for Man United, so fans of the Sky Blues or the Red Devils are both catered for. The free fan apps are available for both Android and iOS devices.
The Fan App for Manchester City FC or Fan App for Manchester United FC both offer the same features to help you follow your team. The apps enables users to keep in the loop about the latest club news, follow the fixture list with notifications and messaging, and see the latest results. As well as this, one of the highlights is the match day experience, perfect for today's Man City vs Man Utd derby.
You can use the app of your choice to check-in to matches and share your comments and photos with fellow fans. On match days there's a live event stream where every photo and comment at the game is shared. This adds another perspective for following the live action especially if you can't be there, as you can stay informed with the latest updates and photos from the match keeping you close to the action.
Both of these free club fan apps were updated in the last few days so there has never been a better time to try them out. The iOS versions of the apps are compatible with iPhone, iPod touch, and iPad running iOS 8.0 or later. The Android versions are compatible with devices running Android 4.1 or later. Simply head to the following iTunes or Google Play links to see more or download the apps.
Fan App for Manchester City FC — iOS
Fan App for Manchester City FC — Android
Fan App for Manchester United FC — iOS
Fan App for Manchester United FC — Android
The kickoff time for today's game is 4pm so there's plenty of time to check out the app of your choice in time for the match later today. Will you be using one of these Fan Apps for the Man City vs Man Utd derby today?