Complex iPhone 7 concept includes wireless AirPods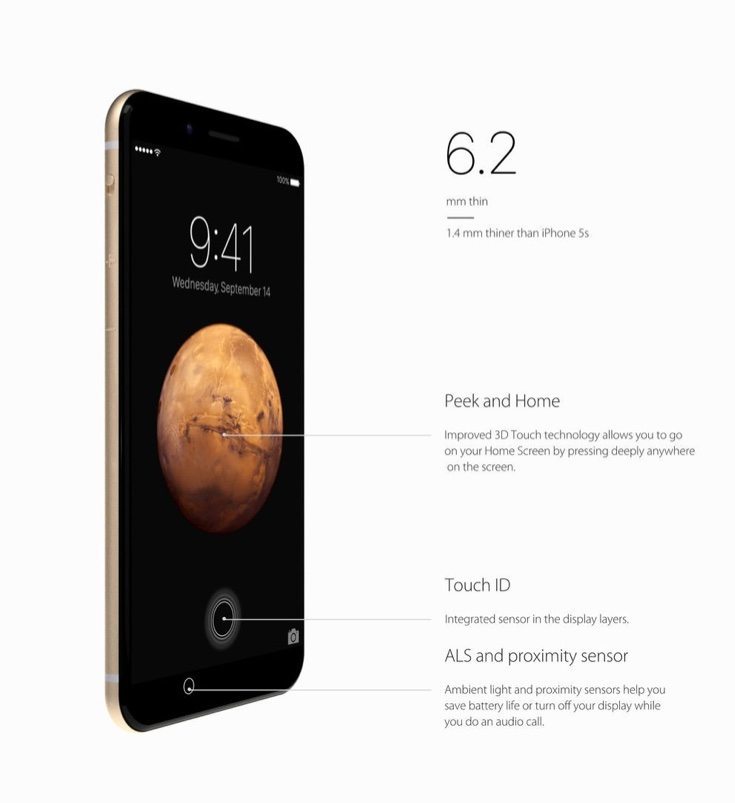 At Phones Review we enjoy bringing you the latest smartphone news, and from time to time we also like to share an impressive concept design. Today we have a complex iPhone 7 concept that includes wireless AirPods and has been very stylishly rendered, including a video for a closer look. Check it out and tell us what you think of this idea.
We've already seen plenty of iPhone 7 concept designs and we'll undoubtedly see many more before it finally releases later this year. Recently we shared some iPhone 7 renders from a different designer that was based on recent leaks. This latest vision comes from designer Miroslav Majdak, who says it's not based on rumors but is aimed at being a realistic concept.
This new iPhone 7 concept packs an Apple A10 processor and M10 coprocessor, comes in 4.7 and 5.5-inch display sizes, runs iOS 10, and has improved 3D Touch. From the images we can see that there's no audio jack (just as expected), and there are sizeable speakers but with very small holes on the bottom edge. The antenna lines have been repositioned to the top and sides so they are less noticeable.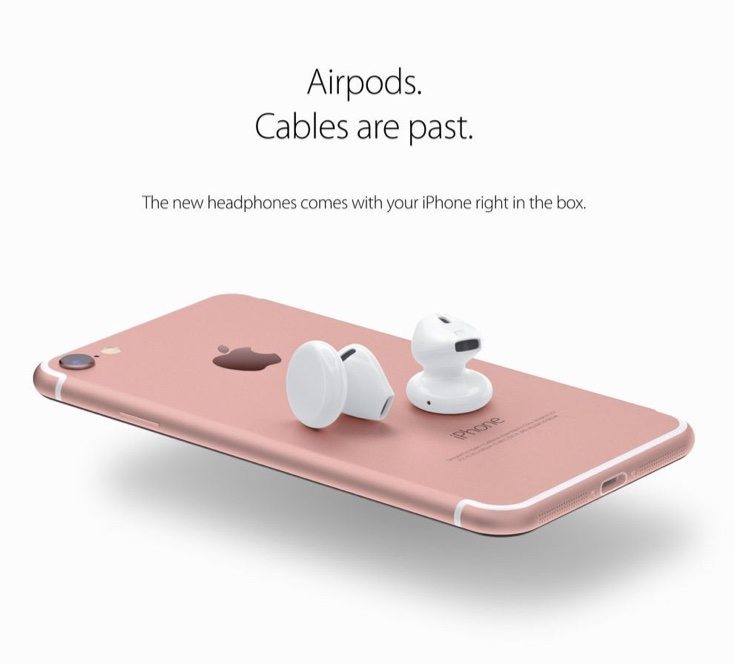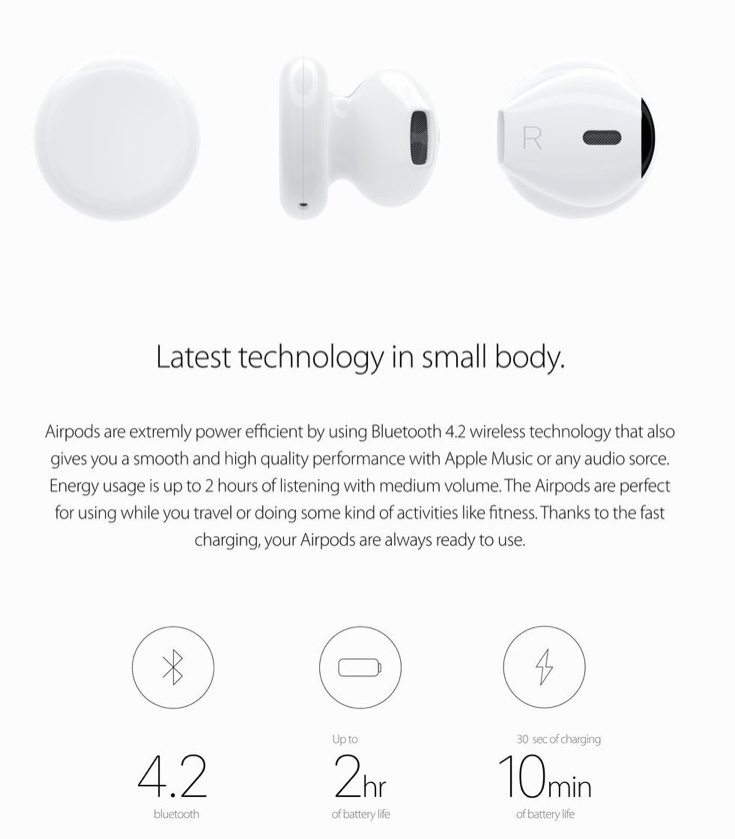 Meanwhile the volume controls on the side and Home button on the front are now both embedded within the casing. The volume and power buttons both utilize Force Touch technology. The phone features HD+ audio with dual microphones and is 6.2mm thick. This iPhone 7 concept also features very good-looking Apple AirPods wireless headphones that would come with the box.
The AirPods headphones support Bluetooth 4.2 and would have batteries to provide up to 2 hours of listening time. Thirty seconds of charging would provide 10 minutes of battery life. They have a high-quality polycarbonate construction and include touch sensors on the sides for controls. The casing of both earbuds also includes a MagSafe charging connector.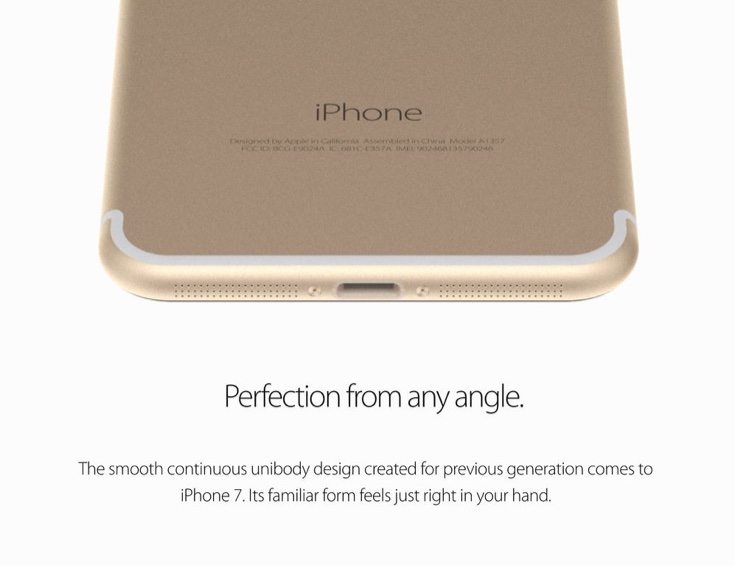 There's a huge amount more to this impressive design than we can go into detail about here, so do head to the source below to get the full gen and many more images. As we said at the top we've also embedded a short video below for a further look. When you've taken a look we'd be really interested to hear what you think of this polished iPhone 7 concept?
Source: Miroslav Majdak AND ConceptsiPhone (YouTube)
Via: Concept Phones
https://www.youtube.com/watch?v=uWn0dz4koDQ://