iPhone 7, Pro version and iPhone SE design renders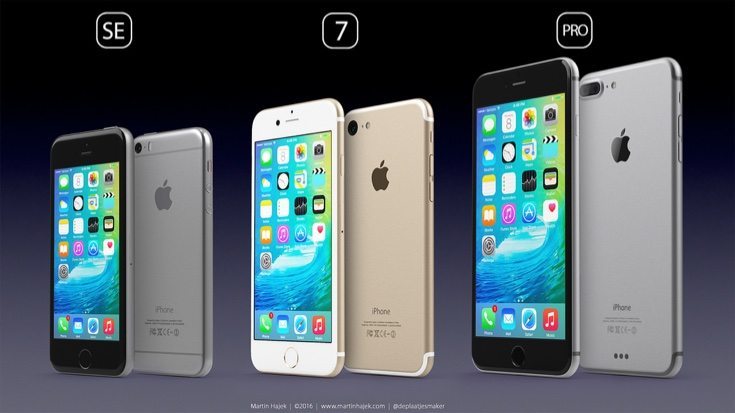 The iPhone SE is expected to be officially revealed at the Apple Event on Monday. There's plenty of interest in the upcoming 4-inch iPhone and there's also intrigue about the iPhone 7 that will release later in the year. Today we're showing iPhone 7, Pro version, and iPhone SE renders that are based on the rumors and leaks from the last few weeks.
Martin Hajek is a well-known concept designer who has gained quite a name for himself for producing renders of devices before they have been officially launched. They are very often impressive designs and depending on the accuracy of the leaks they can come pretty close to the final devices.
Hajek has now produced some beautifully done 3D renders of the iPhone 7, iPhone Pro, and soon-to-release iPhone SE. There has been a multitude of leaks to go on, although we'll stress these renders may or may not reflect the finished articles. All of the handsets are shown on the default Apple keynote background for a touch of authenticity.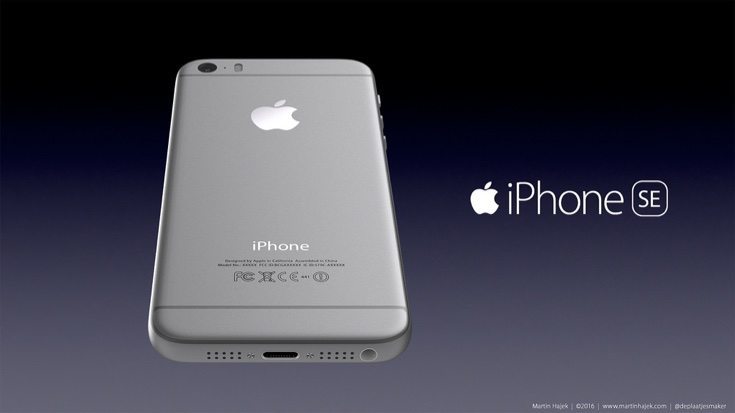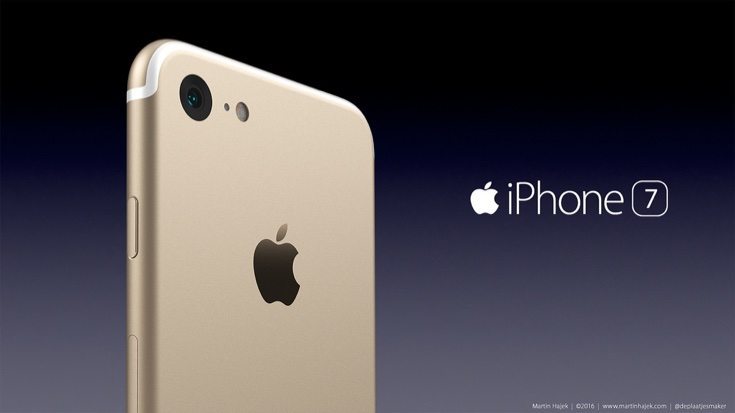 We'll start with the iPhone SE that resembles a curvier iPhone 5S. The smaller 4-inch iPhone still includes the audio jack as we expect. Hajek's iPhone 7 design doesn't veer too much away from the current iPhone styling although there are less obtrusive antenna lines. It has dual speakers either side of the Lightning Connector, but as rumored it drops the audio jack.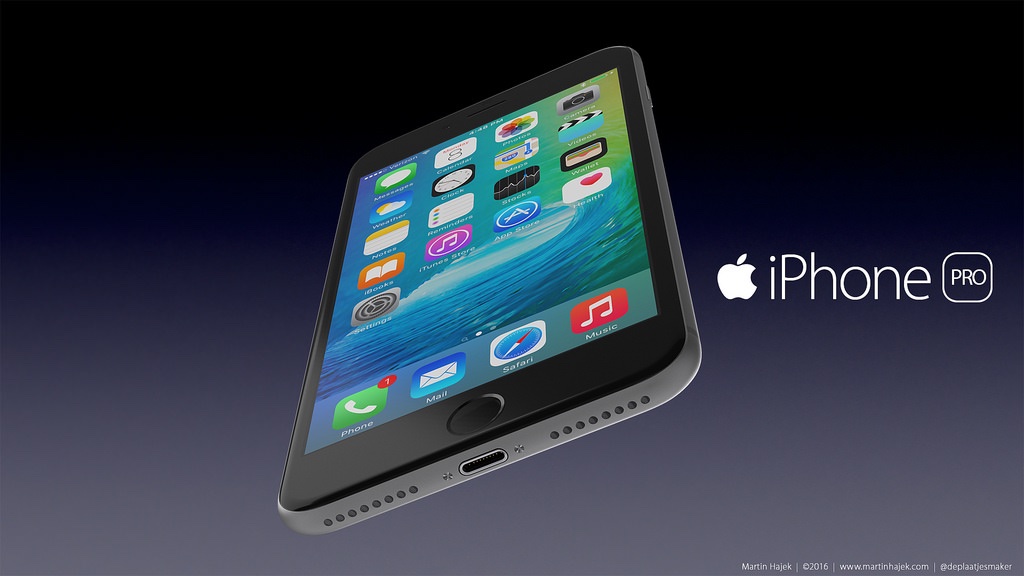 As for the less-rumored iPhone Pro this is rendered as a larger handset. It has the rumored dual camera set-up on the rear that we can see is protruding in these images. This one has less visible antennae and at the bottom of the reverse there's a Smart Connector. Again there's no headphone jack but it does have dual speakers.
We've shown just a few of the iPhone 7, iPhone Pro, and iPhone SE renders here and you can see more at the source below. If the real deals turn up looking like these designs, would you approve or not?
Source: Martin Hajek
Via: Concept Phones