The Pi Smartwatch brings a familiar design to the table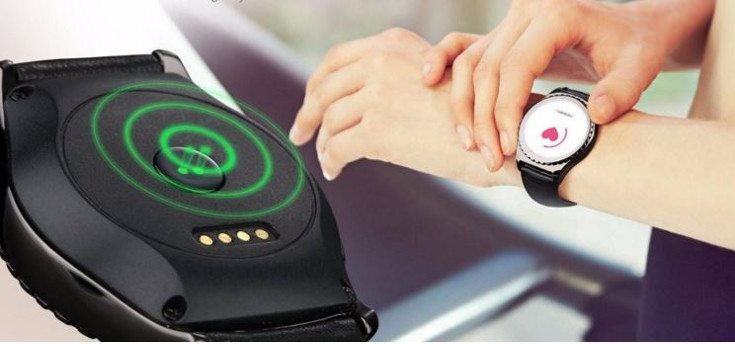 Originality is a hard thing to come by in the mobile world. We often see copycat devices across the board, and the Pi Smartwatch certainly fits that bill. At first glance you might mistake it for a particular high-priced wearable, but this one will only set you back $49.99.
Unless you've been dwelling under a rock, you are probably aware that Samsung makes smartwatches. The Samsung Gear S2 is by far their finest wearable to date, and it has that cool rotating bezel - a feature you won't find anywhere else just yet. Well, Pi must have enjoyed the Gear S2 design, as the Pi Smartwatch is a dead ringer for Sammy's wearable at a fraction of the cost.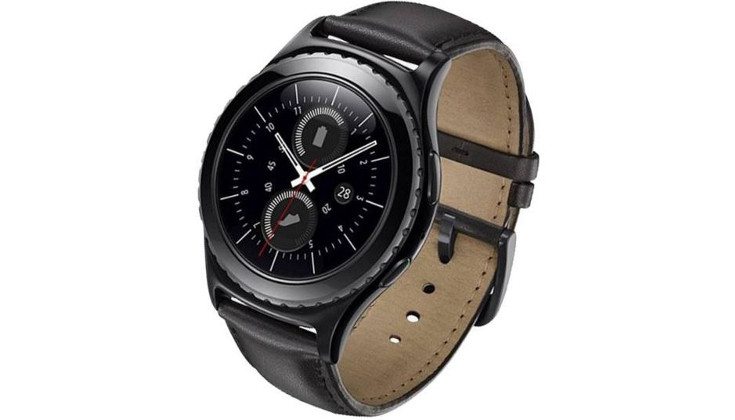 While we don't have any idea if the Pi Smartwatch has a rotating bezel, it will have a round 1.3-inch touchscreen display with a resolution of 240 x 240. The processor running the show is listed as a MT6261A, which is backed by 64MB of RAM and the storage is listed at 32GB. The wearable will connect to your handset with Bluetooth 3.0, and offers up the usual array of functions like messaging, calls, and health tracking. A heard rate monitor, and wireless charging are also features to note. As for the battery, it's a 250mAh juice box, which is said to provide around 10 hours of usage.
It's safe to say the Pi Smartwatch is a good looking wearable, especially if you liked the look of the Gear S2. That said, it's not going to perform like an Android Wear device or the Apple Watch, as it's more of a tech toy than a full-fledged smartwatch. If you're interested in the Pi Smartwatch, it's listed at for $49.99 but can be yours for $10 bucks cheaper if you pre-order through Banggood.
via – Gizchina