ZUK Z2 Pro set to debut on April 21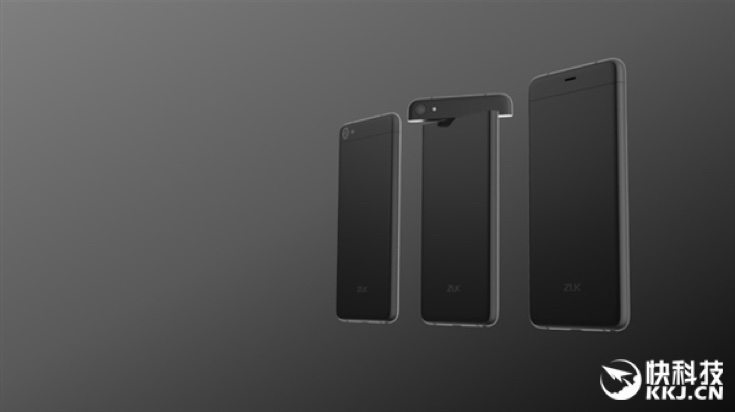 We've been hearing there would be a new ZUK smartphone in the near future, and now we have official confirmation. The ZUK Z2 Pro will make its debut next week, so you'll want to mark April 21 on your calendar if you've been looking forward to the sub-brands next handset.
Lenovo shook things up a bit when they introduced us to their ZUK brand last year. The smartphones went over well with consumers, which means it was only a matter of time before we saw a proper sequel. Apparently, that's going to happen next week as a device dubbed the ZUK Z2 Pro will be announced although we already have a rough idea of what to expect.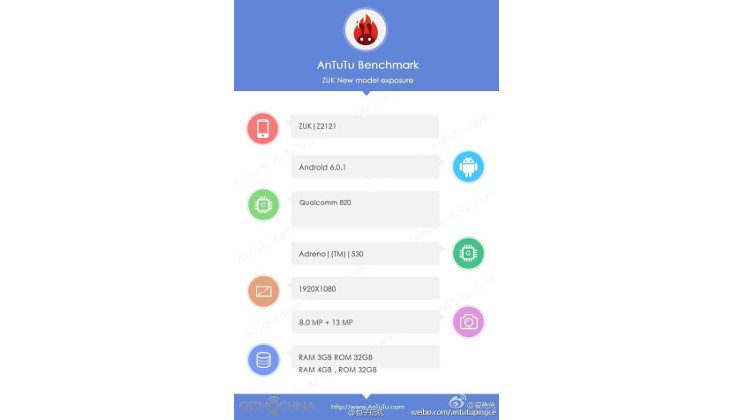 AnTuTu has been busy this year, and one of the devices that passed through it gates was a new model from ZUK. If that device is the ZUK Z2 Pro, then you'll get a powerful handset with a Snapdragon 820 and 3GB of 4GB of RAM. The storage capacity is listed at 32GB, and while it's not mentioned, we're going to assume it's expandable until we hear otherwise. The screen size wasn't listed, but it will have a resolution of 1,920 x 1,080 or FHD if you prefer. Last but not least, is the camera combo which consists of 13MP and 8MP sensors.
There are still a few blanks to fill in with the ZUK Z2 Pro, but the company is off to a fine start if the benchmark specs line up with the actual device. If they do something similar to what they did with the original, we should see a couple of variants as well.
via – Gizmochina