Help the Girls save Townsville in Flipped Out! Powderpuff Girls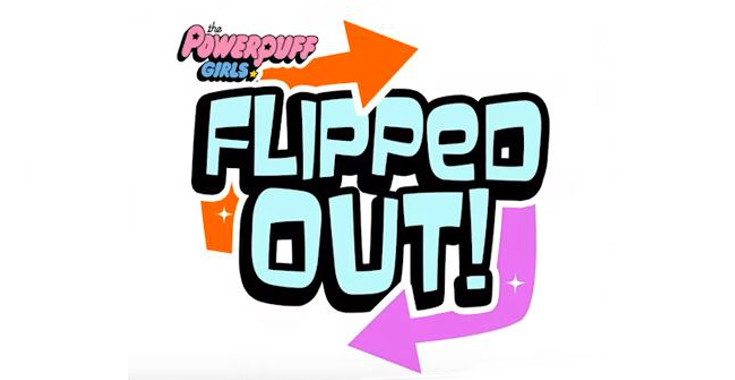 Whenever a new game rolls onto iOS, it's anyone's guess when or if it will come to Android. Thankfully, fans of the Powderpuff Girls won't have to wait long to try out their latest game as Flipped Out! has just landed on Google Play.
If you are a child of the 90s, or just watch a lot of animated reruns, you are probably familiar with the Blossom, Bubbles, and Buttercup. They are otherwise known as the Powderpuff Girls, and were extremely popular soon after they debuted on Cartoon Network. They already have several games across various platforms, and Flipped Out! Powerpuff Girls is the latest. It's also unlike most of Cartoon Networks mobiles titles as it is actually two games disguised as one.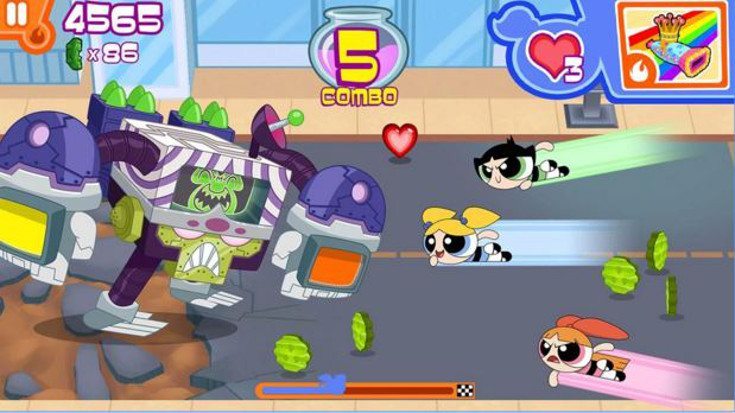 Flipped Out! Powerpuff Girls gives gamers two ways to play — with puzzles or side-scrolling action. It's a cool concept as you'll be able to play a matching game in SUGAR mode, while SPICE mode is more action oriented. You actually switch game modes by flipping your device between portrait and landscape modes, something you definitely don't see every day. While we haven't gone hands on with the game, the matching portion looks a bit more unique than the usual fare.
Cartoon Network has long been one of our favorite publishers, and they consistently crank out cool games based on toons in their arsenal. Flipped Out! Powerpuff Girls looks to be one of their better ones, and while it's a paid game, you are getting two titles in one. If you're ready to help the girls save Townsville again, you can grab Flipped Out! Powerpuff Girls from Google Play for $2.99.