Huawei 7P trademark may lead to the 2016 Nexus release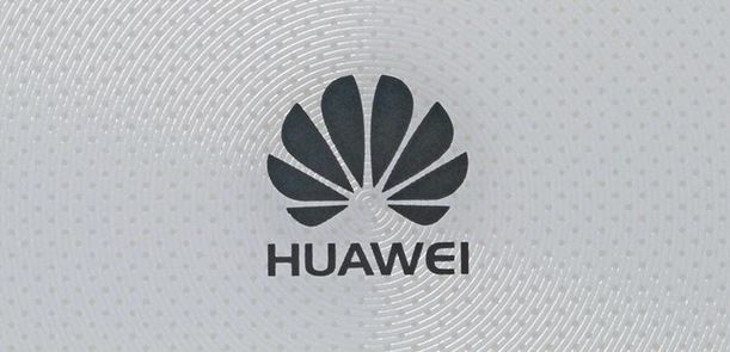 Consumers and phone fans were excited to get their hands on the first Huawei-branded Nexus, and everyone has wondered if we would get a sequel. That answer may be yes, as the Huawei 7P moniker has just gotten trademarked by the company.
Huawei is one of those brands from the Far East that is still hard to get in the states compared to other regions. Needless to say, the Nexus 6P release was a big deal as it was many consumers first chance to pick up a handset from the manufacturer. While today's rumor is far from a confirmation, the Huawei 7P name has been trademarked ahead of a potential release.
The Huawei 7P trademark was filed on April 7, and tells us next to nothing aside from the fact it's for a mobile device of some sort. It doesn't take a rocket scientist to figure out they are probably talking about the next iteration of the Nexus, which is set to debut later this year. As the patent allows for a broad range of mobile gadgets, it could be anything although a slate and smartphone are the two most likely candidates.
We are still a long way off from seeing the 2016 Nexus release, but we expect to hear scores of leaks before the device ever hits the streets. This one is minor, but could certainly be early proof that Nexus will be behind one of the Nexus devices this year.
Which manufacturer would you like to see try their hand at a Nexus smartphone or tablet?
via -Â Phandroid