Lenovo A7000 Marshmallow OTA update starts rolling in India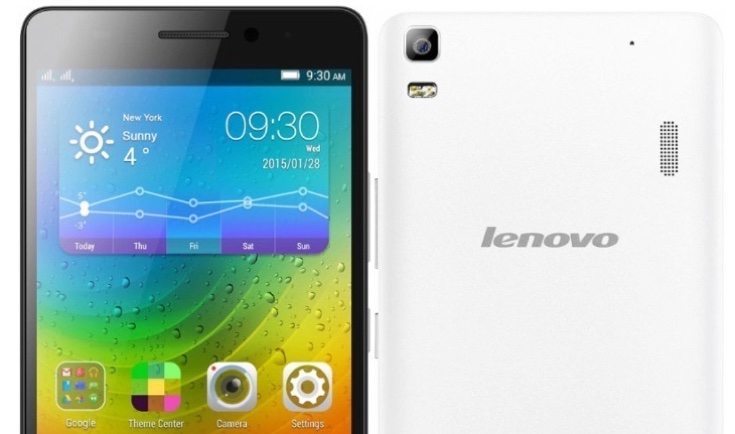 It's always good to hear of Android update arrivals, and this is a nice snippet of news for owners of the Lenovo A7000 smartphone. Many users have been waiting for the Android 6.0 Marshmallow update to arrive for this device after it recently appeared for the Lenovo K3 Note. Today we can tell you that the official Lenovo A7000 Marshmallow OTA update has started rolling out in India.
This major software update for the Lenovo A7000 brings the joys of Marshmallow along with the March Android security update. It has already started being pushed out as an OTA (over-the-air) update and it's around 1.3GB in size. Before you attempt to download and install this upgrade you'll need to have 2GB of free space on your A7000.
Remember it's always worth backing up important information to the cloud or offline in case of any data loss. Another thing to note is that the Lenovo A7000 Marshmallow update enables users to install apps on an SD card. The changelog notes that users should also backup data on the SD card before updating, as applications and data might get lost.
The arrival of this update is great news but do bear in mind that these upgrades are usually rolled out in phases. Therefore it can take several days to arrive for all handsets so you may need to be a little patient before it reaches your A7000. If you really can't wait you can always try to manually prompt the update from the Settings menu of the phone.
We're always interested to track the progress of Android updates for devices, so if you have the Lenovo A7000 we'd like to hear from you. Have you already received the Lenovo A7000 Marshallow update? If so, what are your thoughts on the changes it brings to your device, and is everything running smoothly for you?
Source: Phone Radar