Crescent Moon Games brings Jewel Road to Android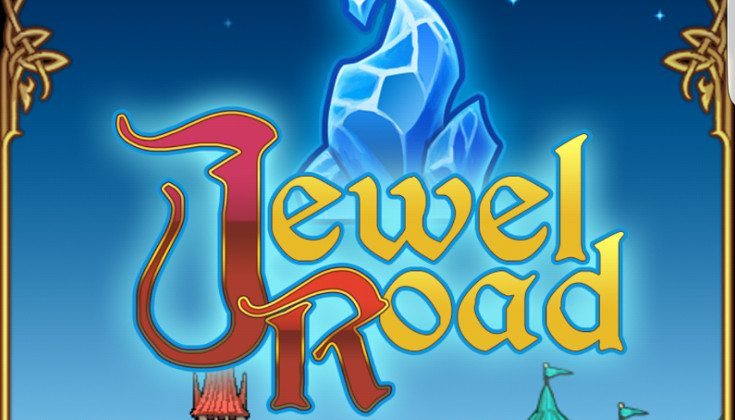 It's safe to say we've reached a point in mobile gaming where most folks have played a Match-3 game. The genre is far from new, but occasionally a dev brings something interesting to the table. That's what we're getting this week with the Jewel Road game from Crescent Moon.
Match-3 games can come in many shapes in forms. We've seen themed matching games involving superheroes and cartoon characters, and there are hundreds of games that let you match gems or other brightly colored baubles. The Jewel Road game does things a bit different, as it's set in a Fantasy world where you take control of a Bard. Needless to say, you won't be matching gems this time around.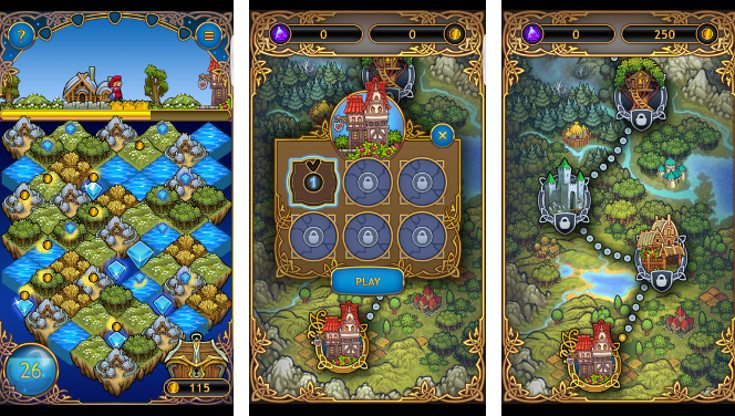 The premise behind Jewel Road is simple. You need to match tiles of land to move your character through the level and collect crystals as you go along. The crystals come from matches, and work to fill up your Mana gauge. If the gauge runs dry, although there are a few other things that can hinder your advance as well. In terms of depth, there are eight regions to match your way through, each with their own set of levels and tiles. There are also leaderboards to climb and achievements to shoot for as well.
If you like the Match-3 genre, you'll want to give the Jewel Road game a look. It's certainly one of the simpler matching games we've seen in terms of gameplay, but still tricky due to the layout and style of the tiles. If you're ready to give it a whirl, Crescent Moon Games Jewel Road Fantasy Match 3 is available to download for free from Google Play.