Huawei VR headset announced with 360-degree Sound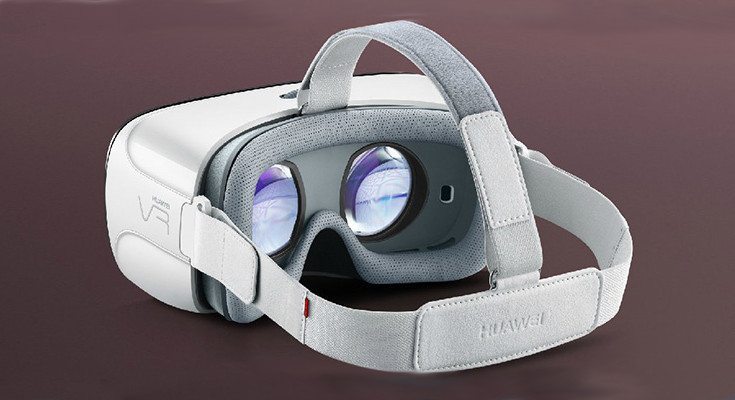 Whenever a popular gadget drops or a new niche opens, you can bet there will be no shortage of products to fill it. Such is the case with Virtual Reality, and soon a Huawei VR headset will hit the streets as a direct competitor to the Gear VR.
At the moment, Samsung is the leader when it comes to quality mobile VR, as the Gear is the only setup that has access to the Oculus shop. That said, it hasn't stopped dozens of companies from launching similar headsets with their own content and access to Cardboard apps through the Play Store. Huawei is set to join the fun in the very near future, but the Huawei VR headset will offer up something its competitors do not.
VR is all about the visual experience, but audio does play a big part in the big picture. With the Gear VR, you can plug in a set of high-end earbuds, but that's about as good as it gets at the moment. That won't be the case with the Huawei VR headset, as it will offer something called 360-degree sound.
You will still have to use headphones and have proper content, but the sound will certainly be enhanced. The rest of the specs are similar to what you'll find on the Gear VR with a 95-degree field of view, adjustable lenses, and a touchpad on the side for navigation. Like the Gear VR, you will also have to use one of Huawei's handsets — the new Huawei P9's or the Huawei Mate 8.
The Huawei VR price hasn't been announced and the release date is up in the air at the moment as well. Whenever it lands, there will be plenty of content at launch with over 4,000 free movies and more than 40 free games.
Are you interested in the Huawei VR headset or does Sammy have things on lock with the Oculus Shop?
via – Engadget   source: Weibo