Refurbished Samsung Galaxy S5 listed at $159 through Amazon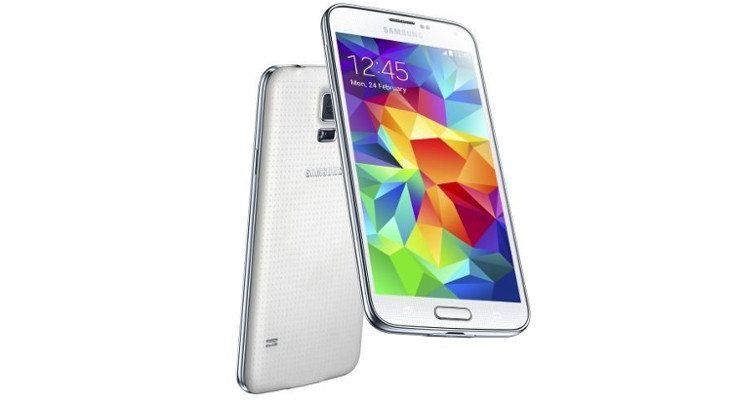 The Samsung Galaxy S5 didn't go over quite as well as some of the other Galaxy handsets, but it is a fine phone nonetheless. It is also extremely cheap at the moment, if you're willing to go the refurbished route.
Solid smartphones aren't cheap, and flagships can carry very high price tags. It's always good when one goes on deep discount, even if it's not exactly new. Refurbished tech is big business and a great way to pick something up on the cheap, and if you don't mind something used, you may be interested in Amazon's Deal of the Day.
The Samsung Galaxy S5 is being sold on Amazon today for $159.99 unlocked with a few small catches. As mentioned, it is a refurbished product although it is a "certified" refurb with a 90-day warranty. It's also the GSM model and only available in White. Last but not least is the possibility of minor cosmetic blemishes, something we noticed in the fine print and something you will definitely want to keep in mind as well.
If you're interested in the Galaxy S5, it's a "Deal of the Day" promo, so you only have the rest of the day to take advantage of the offer. While the discount is deep, there are better options in that range, especially from manufacturers out of the Far East.
Are you interested in a refurbished Samsung Galaxy S5?