LeEco Le Max review on gaming with ratings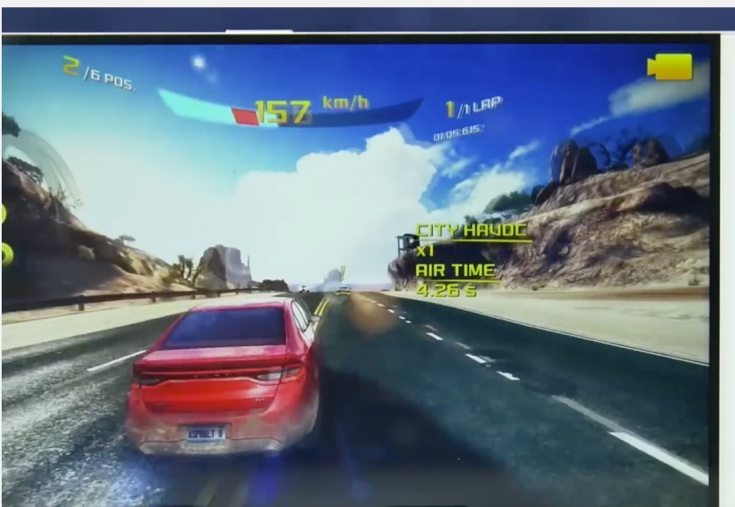 The LeEco Le Max is a high-end phablet and has a massive 6.33-inch display. The large screen may attract those who enjoy mobile gaming and with some top specs it should offer a good experience in this respect. If you're thinking of buying this smartphone you might want to check out a LeEco Le Max review on gaming with ratings.
The whopping display of the Le Max has Quad HD resolution of 2560 x 1440. The device is powered by a Snapdragon 810 octa-core processor, and has Adreno 430 graphics and 4GB of DDR4 RAM. Given the specifications we'd expect great gaming performance and to give an idea of this we've embedded a video below this article.
This LeEco Le Max review concentrates solely on the gaming experience that it offers and shows five different sections of gameplay demonstrations. The games played are Asphalt 8, Modern Combat 5, Riptide GP2, Grand Theft Auto San Andreas, and Dead Trigger 2. After each gaming clip you'll see scores given for both graphics and performance. For example for Riptide GP2 the phone is awarded 5/5 stars for each.
We're not going to give you all the ratings for each game here as it might spoil the suspense! At the end of the video an overall rating is given for gaming on the LeEco Le Max. From the example we gave previously you might be able to guess the verdict but again we're not going to give that away before you watch the video. The reviewer also measures the temperature of the handset and says that it has not heated up too much with gaming.
When you've taken a look at the LeEco Le Max review on gaming below, we'd be interested to hear your thoughts. Do you think the gaming experience as shown in the review is what you're looking for with a mobile device? Let us know with your comments.
Source: Fone Arena (YouTube)
https://www.youtube.com/watch?v=e_50Wh56I6E://