Amazon fires a shot at Netflix with New Streaming option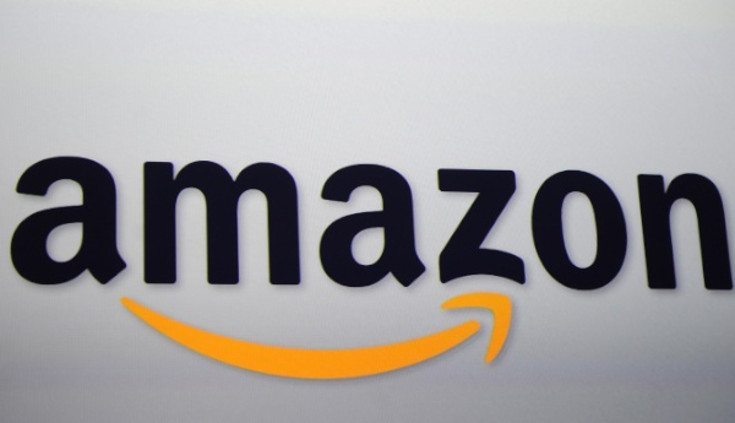 Streaming media is big business, and Netflix is the king of the hill when it comes to streaming services. Hulu is a close second, but Amazon has a lot of ground to make up with Amazon Prime Video. According to a new report, they are going to join the streaming subscription club soon as the company is opening the doors on Amazon Prime video.
As long as you've got the bandwidth, you can stream almost any film imaginable through the wonders of Wi-Fi. Except for Star Wars that is, but that's a tale for another day. Space sagas aside, there is oodles of money to be made with streaming video, and Amazon wants a larger piece of the pie. To try and get it, they are going to allow anyone to gain access to Amazon Prime Video sans the yearly subscription, and they are going to make it cheaper than Netflix to boot.
Soon consumers will be able to sign up to Amazon Prime Video on a monthly basis instead of having to pick up a full year of Prime. While that package is still available, you can now shell out $8.99 per month for access, which is a buck cheaper than Netflix's HD plan. In addition to the streaming service, the company is rumored to start allowing consumers to purchase Prime as needed with a $10.99 per month price tag.
As someone who subscribes to Amazon, Netflix and Hulu, Amazon definitely has the weakest content of the three. While they have had some solid Originals, they aren't on par with Netflix and Hulu has is always going to have the advantage when it comes to TV. While it's great to see the company letting folks go monthly for Prime Video, they are going to need to bolster their lineup if they really want to compete against the current king of streaming.
via — Wall Street Journal