Refurbished Samsung Galaxy S7 gets listed for $499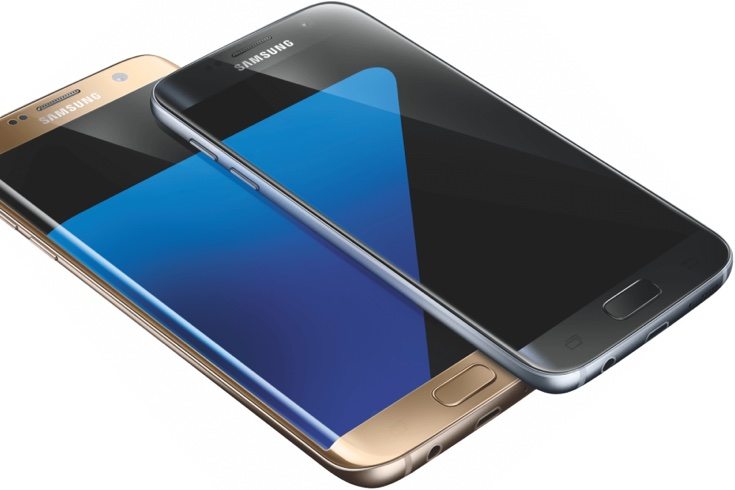 New tech can be expensive, especially when you consider that some flagships cost as much as a nice LED TV. Buying refurbished tech can be a great way to go, and if you don't mind something that's not exactly new, we've got a deal for you on a refurbished Samsung Galaxy S7.
Millions of dollars are spent each year on refurbished electronics as plenty of folks trade in or sell their smartphones with various issues. As we're trying to save the environment, fixing up that old tech has become big business, and you can find some insane deals if you know where to look. In this case, that place is eBay as a seller has listed several refurbished Samsung Galaxy S7 models for only $499.99.
A seller dubbed Yapper Wireless has listed refurbished Samsung Galaxy S7's at a deep discount, but you'll want to act fast as the quantities are limited. It's for the 32GB model, which sports a 5.1-inch Super AMOLED QHD panel and has the speedy Snapdragon 820 along with 4GB of RAM. Other features to keep in mind include a microSD card slot, a 12MP/5MP camera combo, a fingerprint scanner, IP68 certification, and 4G LTE.
The refurbished Samsung Galaxy S7 will only work with AT&T and T-Mobile in the states as it's the GSM model, but is still a heck of a deal if you don't have to have a brand spanking new smartphone. At this time, there are two colors available in stock with Black Onyx and Gold Platinum although that could change in an instant, as we don't know how long the stock will last.
via – Phandroid     source: eBay