Spice Electro arrives in India with 5,000mAh battery and quad-core chip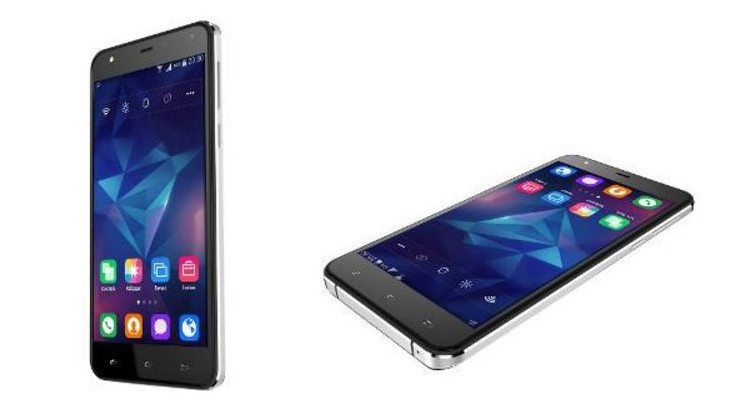 If you reside in India, you are probably well aware of the Spice brand of handsets. The popular manufacturer has just announced a new smartphone for the region with the Spice Electro, and it's rolling into the region with a very large juice box.
If you stay glued to your smartphone for hours on end, you probably appreciate handsets with large batteries. They aren't easy to find in plenty of parts of the world, but China and India have more than most other regions combined. The Spice Electro has joined the big battery club, and it will debut with a large 5,000mAh battery that's said to provide users with around 21 hours of talk time or a whopping 400 hours on standby.
The rest of the Spice Electro specs aren't bad, but squarely put it on the lower end of the smartphone spectrum. That means you will get a 1.3Ghz quad-core chip and 1GB of RAM, while the storage is listed at 8GB. The display is solid at 5.5-inches with a resolution of 1,280 x 720, but the handset takes a hit in the camera department with a 5MP rear camera and 3.2MP front-facing sensor. Other features to note include Bluetooth, GPS/A-GPS, Wi-Fi,  3G and Dual-SIM connectivity. The handset is listed as running Android 5.1 Lollipop out of the box, and you shouldn't hold your breath for the 6.0 update.
If you're interested in the Spice Electro, it's an exclusive through Homeshop18 in the region. The handset is listed with a price tag of Rs. 5,999 and is available to purchase in Black.