Huawei Honor V8 to debut at May 10 launch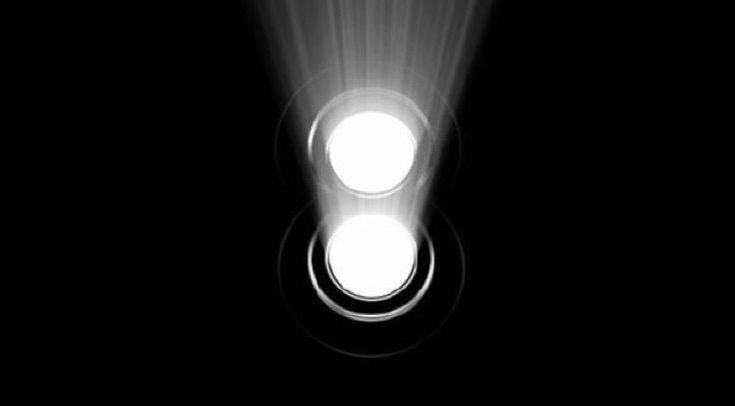 Huawei produces a steady flow of new devices to the market and now another smartphone from the company is on the way from its Honor sub-brand. There's not too much to say just yet as information is thin on the ground, but we do know that the Huawei Honor V8 will debut in a May 10 launch.
The company has posted an official teaser for the Honor V8 that confirms the date of the unveiling at an event in China. The image features a lit up figure 8 that certainly seems to indicate that it will have a dual rear camera arrangement. Rumors suggest that the phone will have two 12-megapixel sensors. That would be similar to the recently introduced Huawei P9 and Huawei P9 Plus, though the V8 is not thought to have Leica optics.
Other rumored specs include a Kirin 950 octa-core processor and 4GB of RAM, but we haven't seen any leaks regarding the display and battery size so far. The phone is also thought to feature a fingerprint sensor capable of payment authentication, but we'll stress that none of the above has been confirmed at this point.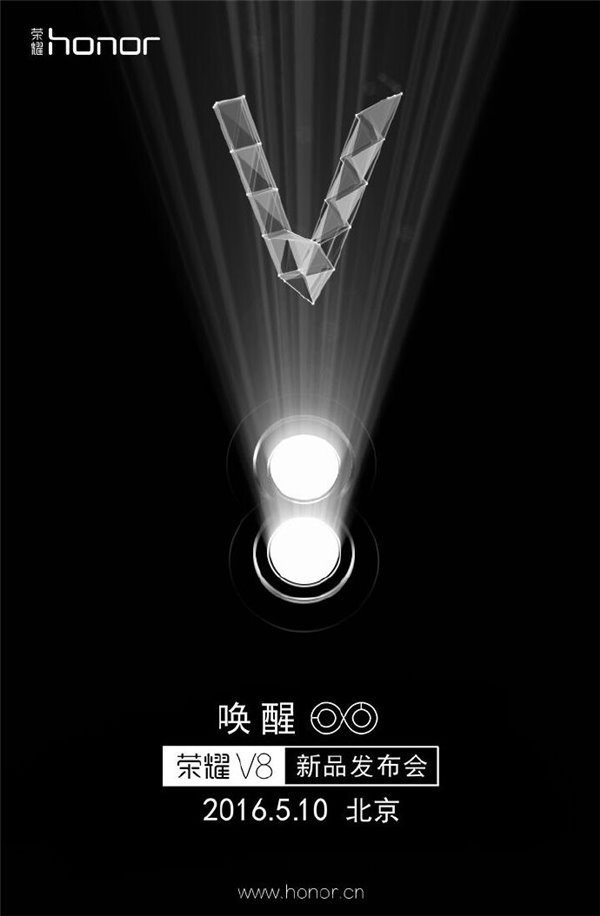 There's no news yet on an availability date either, but we have seen the Huawei Honor V8 price tipped at approximately CNY 2,000. That would work out at around $309, £215, or Rs. 20,490, but again this is unofficial. It will be good to fill in the many blanks about this device in the way of specs and features. Between now and May 10 we may hear further leaked information so do check back with us from time to time.
Are you a fan of Huawei smartphones and eager to hear more about the Huawei Honor V8? What confirmed specifications would you like to see for this upcoming device? Let us know with your comments.
Source: Honor
Via: Phone Radar