Best Buy puts on an Apple Watch sale, discounts the iPad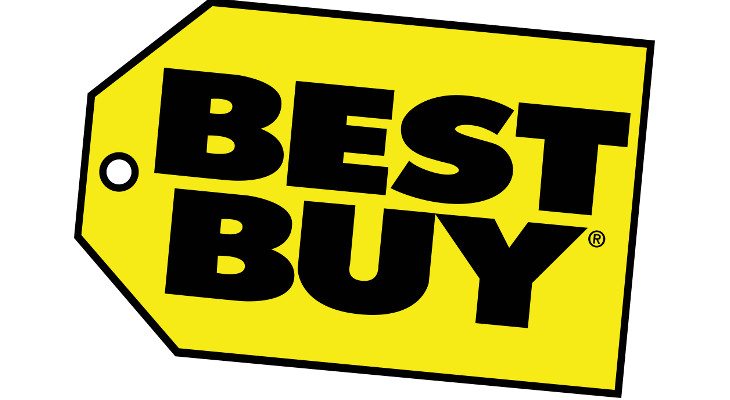 We love a good sale as much as the next site, and while we tend to cover a half-dozen Android sales each week, solid Apples sales are hard to come by. Best Buy has kicked one of today, and if you're looking to pick up the Apple Watch or another one of Apple's products, you'll want to keep reading…
The Apple Watch is far from long in the tooth, but we will see the second-generation of the wearable arrive sometime this year. As with many tech products, the old needs to be discounted to make way for the new, and the Apple Watch is a prime candidate for a price cut. As of today, you'll be able to save $200 bucks on the Stainless Steel Apple Watch. Other models are receiving a bit of  a discount as well including the Milanese Loop model and the Space Black Stainless Apple Watch.
In addition to the Apple Watch sale, Best Buy will also slash the price on the Wi-Fi version of the iPad mini 2, which is listed at $199 for the 16GB model. Want something with a bit more power? The 13-inch MacBook Pro with Retina display, 8GB of RAM and 128GB of storage is dropping down to $1,074.99, while the 11-inch Macbook Air will sell for $749 and the 13-inch model for $849.
As you'd expect, Best Buy's sale is limited in nature, so you'll only have until Monday to scoop up one of the deals on Apple's pricey tech. The Apple Watch is the obvious star of the show although we don't expect it to be the last time we see the wearable listed cheaply as we creep closer to the Apple Watch 2 release.
via – Macrumors