Vernee Apollo Lite will have Quick Charging and a 3,180mAh battery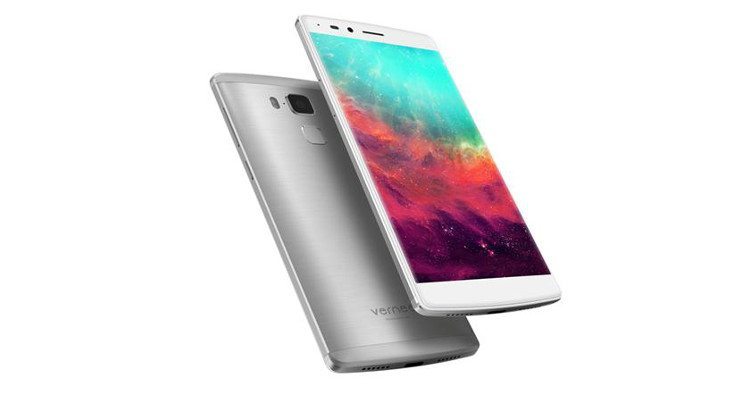 Vernee will soon enter the wild world of smartphones with the Thor and Apollo, but they have several other handsets in the works as well. The Vernee Apollo Lite is one of them, and we've just gotten a few more details about what you can expect from the upcoming smartphone.
Details about the Vernee Apollo Lite have been trickling out for weeks, and it is shaping up to be a smartphone to contend with. While it remains to be seen how it will perform in hand, what we know about the specifications so far is quite nice, and they've just gotten a little nicer. The device is going to have a fairly large battery, and you'll be getting quick charging capabilities as well.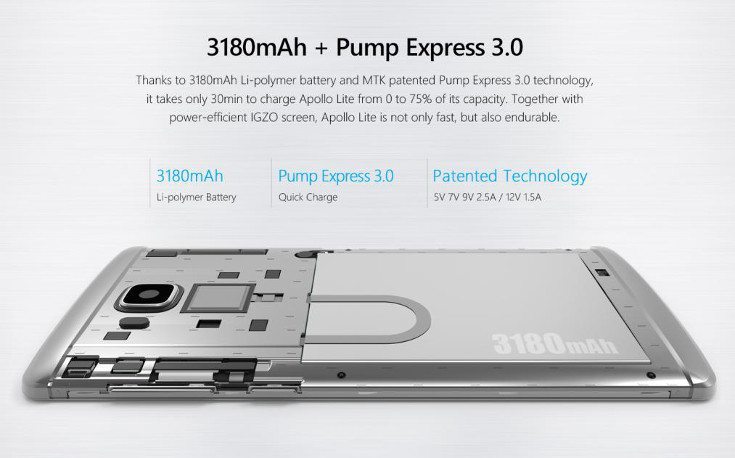 The Vernee Apollo Lite should have plenty of battery life out of the box as the company says it will roll out with a 3,180mAh battery. That will pair nicely with the lower-powered FHD panel, but when it goes dry, you'll be able to top it off quickly. Something called Pump Express 3.0 will allow a 30 min charge to send the device up to 75% capacity from zero, and it's a feature that should honestly be standard on most high-end handsets by now. As a refresher, the rest of the Vernee Apollo Lite specs will include 4GB of RAM, a 16MP/5MP camera combo, 32GB of storage, and a Helio X20 processor.
While the Vernee Apollo Lite looks great on paper, it remains to be seen how folks will take to the handset when it becomes available. At this time, we have no idea of when the Vernee Apollo Lite release date will arrive, but will keep you in the loop as more details surface.