JXD S192 Retro Gaming Tablet goes up for Pre-order at $316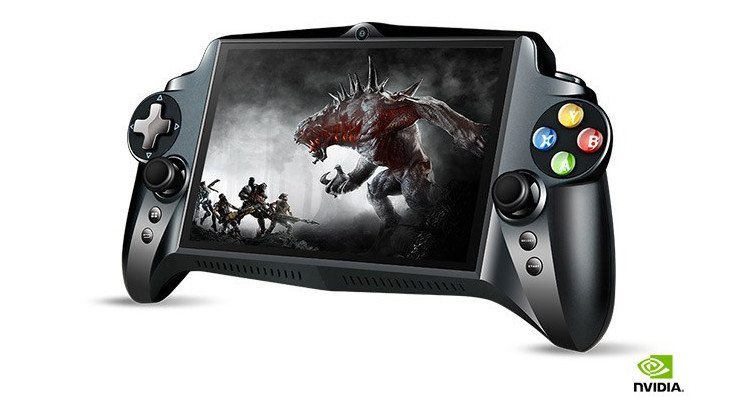 The NVIDIA Shield is really the only option if you want a true handheld experience from Android, but soon you'll be able to get your hands on something similar. The JXD S192 Retro Gaming Tablet has just gone up for pre-order, and it looks to be an alternative for gamers looking for something a wee bit different.
It's safe to say that most folks enjoy their Android games on mobiles. That said, tablets are great for gaming as well, especially when they are built just for that purpose. That's the case with the JXD S192 Retro Gaming Tablet as it's geared towards gamers that need more from their tablet, but don't want to lug around a controller. It's a slate surrounded by buttons and joysticks, and you'll even get a set of shoulder buttons to boot.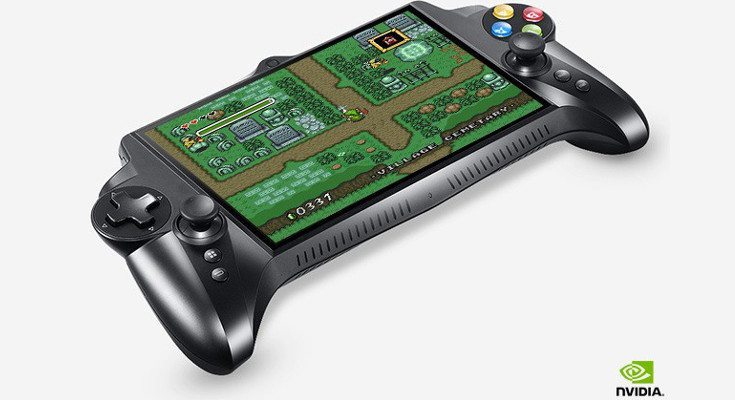 Looks aside, the JXD S192 Retro Gaming Tablet will have plenty of pop as it will get its horsepower from a speedy NVIDIA Tegra K1 and 2GB of RAM. The display is listed at 7-inches with a resolution of 1,920 x 1,200, so it's on par with the K1 slate in that area while the storage is listed at 32GB. The battery is quite beefy as well considering we can't think of too many mobile gadgets with a 10,000mAh battery. Throw in a 13MP rear camera and the archaic Android 4.2.2 and you've just met the JXD S192 Retro Gaming Tablet.
While the JXD S192 Retro Gaming Tablet doesn't look too retro to us, it's an interesting take on a dedicated gaming tablet. It's also a bit of an odd duck due to an outdated OS although it probably won't take long for someone to remedy that situation. If you are interested in the JXD S192 Retro Gaming Tablet, it carries a pre-order price of around $316 and is set to ship out on May 6th.