Sirin Labs Solarin smartphone could debut at over $10,000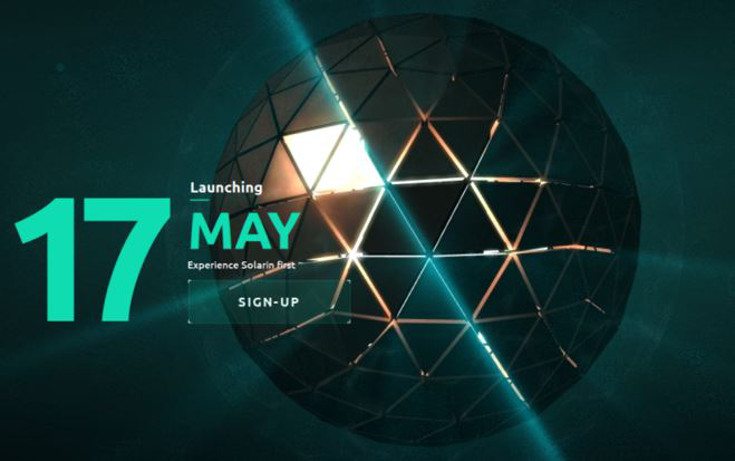 We have covered a number of pricey electronics here at Phonesreview.co.uk, and many have been covered in jewels. The Sirin Labs Solarin smartphone will go a different route, and it may just be the most expensive smartphone on the planet whenever it lands.
If you keep up with our site, you have probably come across more than a few articles involving luxurious smartphones. We don't mean top-tier flagships, we're talking about gadgets dipped in precious metals and encrusted with jewels. When you see a price tag over $1,000, it certainly gives you pause, but a smartphone with an expected cost of around $10,000Â may be something for the record books.
To call the details surrounding the Sirin Labs Solarin smartphone murky would be an understatement. The company has raised $72 million in private funds and have a store set to open in London this May for their upcoming smartphone. It has a cool sci-fi sounding name, but it will be geared towards the executive crowd and built to be secure. Needless to say, we don't think precious metals or jewels will be involved as the price is said to come from advanced tech.
The Sirin Labs smartphone is said to bring the "most advanced technology available — even if it isn't commercially available" to consumers. That will be combined with "military-grade security" and it will run a forked version of Android. As for that advanced tech, nothing specific was mentioned but the co-founder and president, Moshe Hogeg, said the tech would be "two to three years in advance of the mass market." We are intrigued….
A smartphone that may cost close to $20,000 sounds insane (and probably is), but it will be interesting to see what kind of product the company rolls out. Security is more important than ever these days, and if they truly utilize groundbreaking tech with top-notch security, it could certainly be worth the price for government agencies and big business. We'll find out on sometime in May, when the device is expected to be formally announced.
Source: VentureBeat, Â Â Reuters