Facebook Camera app with live-streaming may be in the works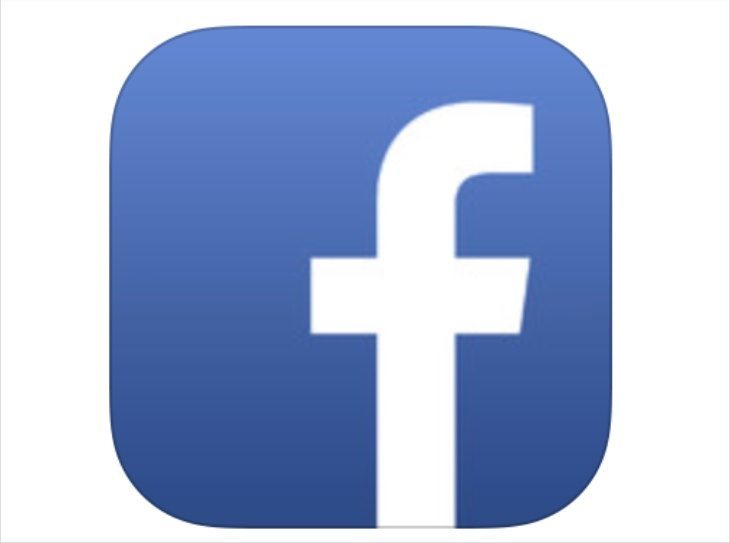 Whether you love it or loathe it, Facebook is here to stay and they have over a billion camera happy users. It appears they also have a new Facebook Camera app in the works as they aim to get their users sharing more content.
There are more camera apps available on iTunes and the Play Store than you can imagine, and every smartphone or slate has their own built-in app as well. In the day and age of filters and selifes, camera apps have become increasingly popular and Facebook is well aware of that fact. A new report says they are working on a brand new Facebook Camera app as they aim to get folks sharing content instead of messaging or checking their feed.
The official Facebook app is the only way to go on your mobile, but the company has cranked out the occasional companion app. According to folks in the know, the new Facebook Camera app will be all about creating new content to share, as those numbers have dropped over the past few years. Next to nothing is known about the app at this time, but it is said to feature a "live streaming" mode, which would certainly be interesting. We imagine an official app with the ability to allow easy live-streaming on Facebook would be pretty popular as well.
It remains to be seen whether the new Facebook Camera app will actually see a release or if the company has learned anything from their previous app attempts. One thing is for certain though, people love sharing content and Facebook is going to find a way to get you sharing it more often on their platform.
Would you be interested in an official app for live-streaming on Facebook?
source:Â Wall Street Journal