Oppo Find 9 launch tipped for June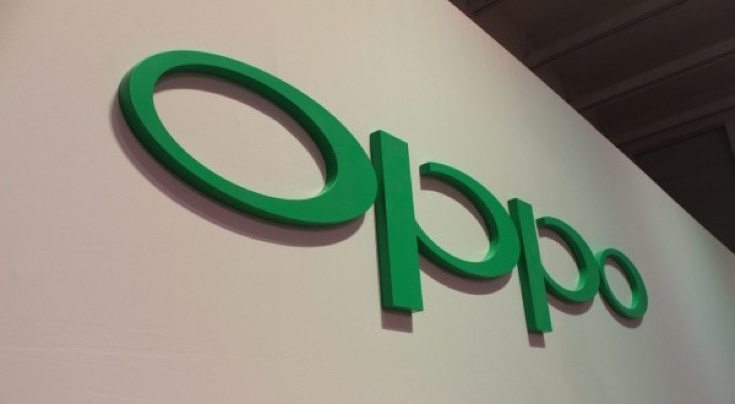 There's a lot of attention on Oppo's R9 and R9 Plus at the moment but we shouldn't forget the flagship Find series. There have been rumors and leaks about the Oppo R9 for many months now, and we're way past the time that we first anticipated a release. At last there's further news though, as the Oppo Find 9 launch is being tipped for June.
In January we shared a leaked image purportedly of the Oppo Find 9, but we still have no way of verifying whether that was genuine. The latest news comes out of China from sources saying they have been given details of when the phone will release. The month to circle on your calendar is apparently June, although no specific date has been given yet.
Although there were plenty of leaks and rumors early on, just lately there has been much less information trickling out. Therefore it looks as though Oppo is managing to keep the device a fairly guarded secret. Rumored specifications so far have included a Snapdragon 820 processor, a very desirable 6GB of RAM, and 128GB of internal storage. However, as with all of these leaks and rumors all of the above is unconfirmed.
Further possibilities for the flagship Oppo Find 9 are a Quad HD resolution display, at least for one variant. There has been recent speculation that Oppo will include this display resolution for a 2016 phone and the Find 9 would be a logical candidate. Other possible inclusions are Oppo-specific additions such as Super VOOC fast charging and SmartSensor with inbuilt image stabilization.
Ultimately we're expecting the Find 9 to be a top-flight smartphone. Pricing is unknown, although it's reported that it could be around CNY 3998. That equates to approximately $616, £422, €544 or Rs. 41,000 but that price is purely conjecture at this point. As soon as we hear more about this device we'll give you the news. Are you one of the many people who have been patiently (or not so patiently) waiting for the Oppo Find 9 launch?
Source: GizmoChina