Google unveils MODE Watch Bands for Android Wear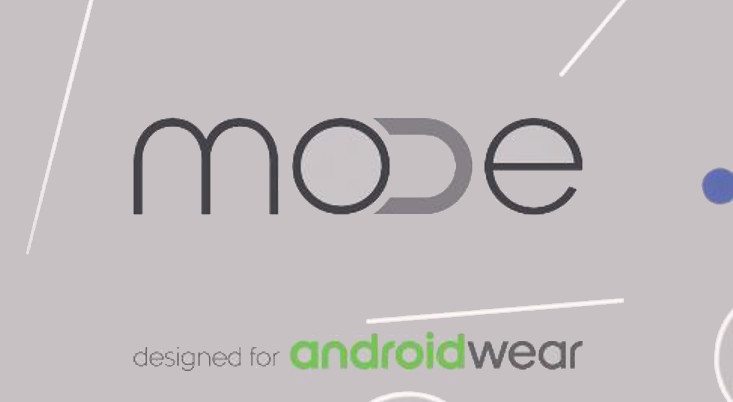 One of the cool things about Android is the amount of customization it allows, and that extends to the Android Wear platform as well. Soon you will be able to customize your Android Wear watch in a new way as Google has just introduced their MODE Watch Bands.
Regardless of your technical skill or age, you have probably owned a regular wrist watch at some point in your life. If you've owned more than a few, you know that bands can be an issue to remove or replace while sometimes requiring a trip to the jeweler. It's a different beast altogether when it comes to a smartwatch although Google aims to make things easier with their new MODE Watch bands.
Google has introduced two new watchbands for Android wearables, and they come from Hadley-Roma. They are said to be compatible with any Android Wear smartwatch with standard lugs, and the way they work is pretty darned cool. There is a small switch on each band that will "release" it from the clasp when pushed downward. That far easier than digging for that tiny glasses screwdriver you're always misplacing or another specialized tool. They are going to open the doors to everyone as well, as long as you go through a Google authorized vendor.
At this time, there are two versions of the Hadley-Roma MODE bands available with a leather strap for $59.99 and a silicon band for $49.99. Four different widths will be available at launch as well with 16mm, 18mm, 20mm and 22mm sizes.