Nokia enters Wearables market with acquisition of Withings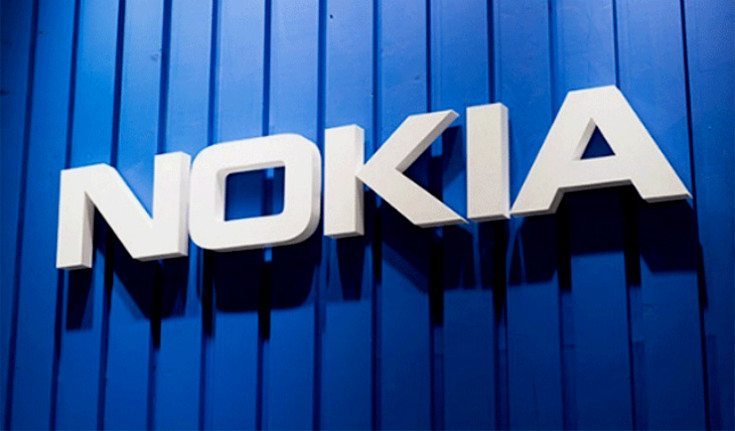 If you've been waiting for Nokia to jump feet first back into the smartphone world, you may have to wait a little longer. It appears the company has its sights set on wearables first as they plan to acquire Withings for a cool $191 million.
We haven't seen or heard much from Nokia since they sold their smartphone division to Microsoft, aside from that slick Nokia N1 slate. We all know it is only a matter of time before the company gets back into the mobile phone game, and they've made a move in the right direction today. The company has announced their plans to acquire Withings, which means we should soon see some new mobile accessories with the Nokia branding.
The "internet of things" and the fitness sector are booming, and we can't go a week without seeing a new fitness tracker show up on the web. Withings knows a thing or two about both of those areas, and they should be a good fit for Nokia's broadening portfolio. In a statement, President & CEO Of Nokia, Rajeev Suri said…
"Withings shares our vision for the future of digital health and their products are smart, well designed and already helping people live healthier lives," said Ramzi Haidamus, president of Nokia Technologies. "Combining their award-winning products and talented people with the world-class expertise and innovation of Nokia Technologies uniquely positions us to lead the next wave of innovation in digital health."
So there you have it. Nokia is getting into the digital health field, and we have a feeling their products will be quite popular once they arrive. At the moment, we have no idea when that will be, but the $192 million deal should close in Q3 of this year once it clears all the usual hurdles.