Nintendo NX release date announced along with two Mobile Games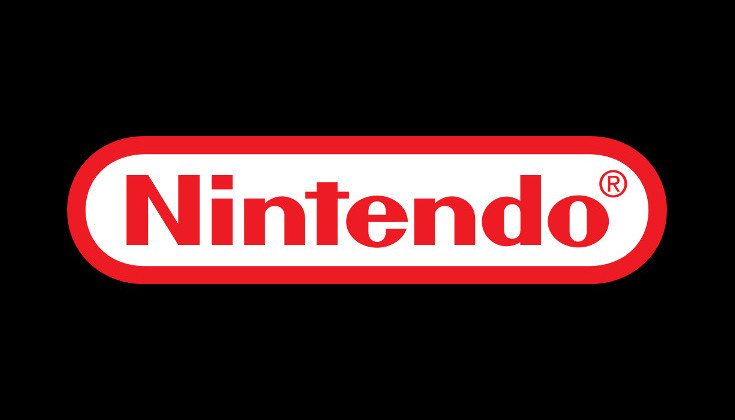 If you've been waiting for Nintendo's first real mobile games or the Nintendo NX release date, you're going to have to wait a bit longer. That said, the company has finally announced what the first two will be, and while both are fan favorites, neither involve a certain plumber.
Nintendo finally decided they were going to bring their franchises to mobiles, and up until today, details have been extremely vague. We know they are working with DeNA, and we already know about Pokémon GO, but everyone wants the scoop on what titles we will see first. Well, it's a mixed bag depending on where your fandom lies as Nintendo is bringing Fire Emblem and Animal Crossing to mobiles.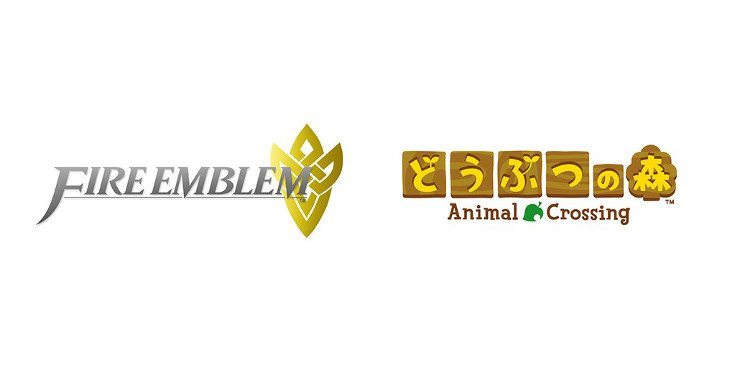 First up is Fire Emblem, which Nintendo says "will offer the great value of a role-playing strategy game." While that's vague, it's sounds freemium to us although hopefully we're wrong about that. As for Animal Crossing, it's said to be "connected to the world of Animal Crossing for dedicated gaming systems." Again, not much to go on for the Animal Crossing mobile game although it will probably tie into the company's other big announcement. That would be the Nintendo NX release date, which has been set for March of 2017.
While we don't know much more than we did before, it's good to see two solid franchises coming to mobiles with Animal Crossing and Fire Emblem. Hopefully, Mario, Zelda or Punch Out will round things out in the next batch of mobile titles as many gamers would love to see the classics on their mobile.
Which Nintendo franchise would you like to see most on your mobile phone or slate?