Huawei Mate 9 rumors suggest interesting specs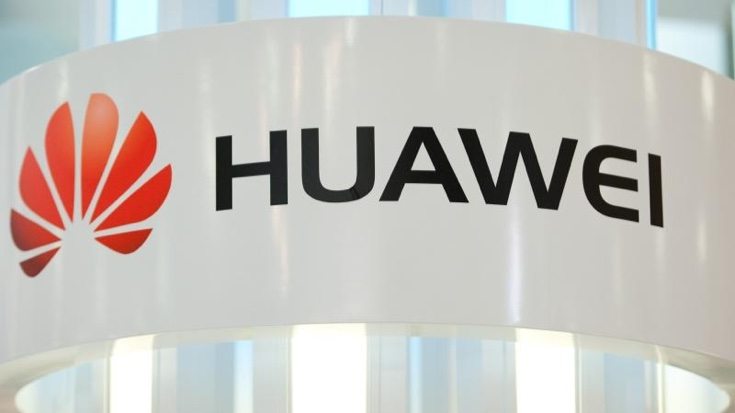 The Huawei Mate 8 has been around for a few months now and we're already starting to hear some Huawei Mate 9 rumors out of China. The phone is expected to release later this year and some interesting specs are now being tipped. These include a dual rear camera set-up featuring two 20-megapixel sensors.
Huawei is one of the major smartphone manufacturers, selling over 100 million units last year. Recently we've seen the flagship Huawei P9 unveiled as well as the more affordable 5C. As well as this we know that the Honor V8 is also in the pipeline. We often hear leaks about new smartphones many months before they release, and the rumor mill has started grinding about the Huawei Mate 9.
Analyst Pan Jiutang spoke yesterday to give some details of the Huawei Kirin 960 chipset. One of the things he said was that this would be powering the Huawei Mate 9. In that case it's likely to be the first smartphone with a Kirin 960 to release. The Kirin 960 will utilize the unannounced ARM's Artemis cores with octa-core architecture, so it should be a big improvement on the Kirin 950. It's also anticipated that the Kirin 960 will have upgraded baseband offering Cat.12 LTE and CDMA network support.
Another thing mentioned by Pan Jiutang was the possibility of 20-megapixel rear dual cameras. Huawei has already dabbled with dual cameras. For instance the Huawei P9 has 12-megapixel dual rear cameras with Leica optics. The Mate 9 also looks likely to have cameras certified by Leica. However, that is unconfirmed, as is the rest of the above at this stage.
From what we're hearing so far it appears that the Mate 9 is going to be a smartphone to be reckoned with. We'll be following further developments with interest. Are you looking forward to finding out more about the Huawei Mate 9?
Source: GizmoChina