Xiaomi Mi Bunny is a Kid-Friendly wearable with a $59 price tag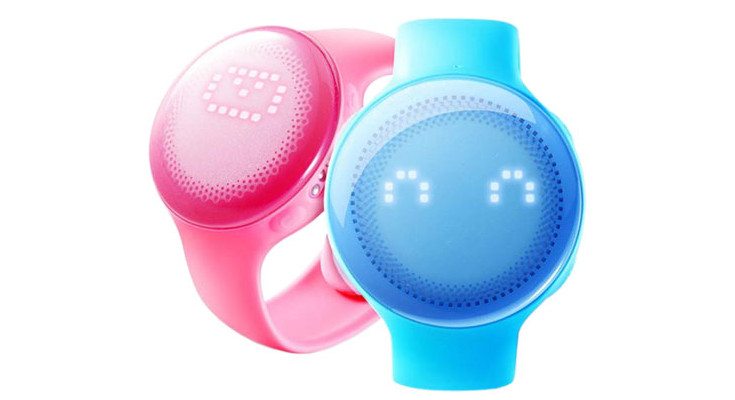 Remember that upcoming Xioami Smartwatch we told you about this week? Well, it hasn't landed just yet, but the company has introduced something for the kids with the Xiaomi Mi Bunny watch.
Depending on where you call home, you might not see that many people strolling about with smartwatches. As someone who lives in a fairly large urban area, I've seen three in the wild since the first Android Wearable dropped. If you see a child with a smartwatch, chances are their parents are loaded or it's something along the lines of the Xiaomi Mi Bunny watch… which isn't a full-fledged smartwatch but could be a great way to keep track of your kids.
The Xiaomi Mi Bunny is cute and colorful, but don't let the looks fool you. Inside the little wearable, you'll find a GPS tracker and a 300mAh battery which is said to last for around 5-6 days on standby. There's a SIM card slot as well, but you also get Wi-Fi and Bluetooth connectivity to go along with an SOS button. That button allows your child to put out a distress signal, something that's should be a "must have" kind of feature for any wearable geared towards children. The tiny display will show the time, but we're not sure what other types of functionality will be present.
There are dozens of wearables for kids nowadays, and the Xiaomi Mi Bunny will soon join the club. It carries a price tag of $59, and will be available in Blue or Pink while working with Android phones that run at least 4.2 or higher.