HTC 10 price will be $100 cheaper with Verizon Pre-orders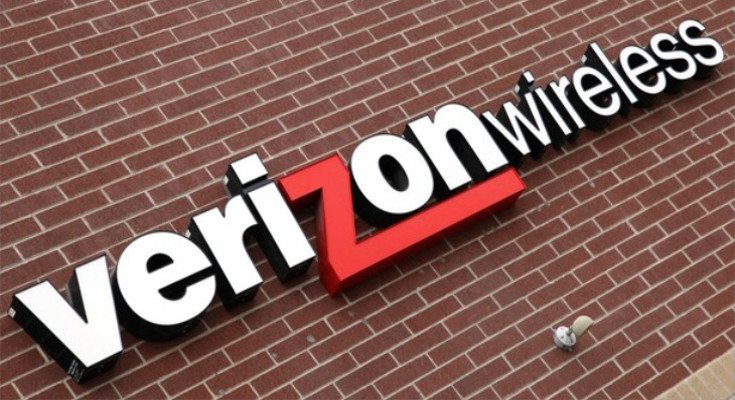 Whenever a new smartphone launches, we usually see a handful of promos. If it's a flagship, you can bet the farm on it, and today Verizon is introducing one for the HTC 10 launch.
The HTC 10 has yet to hit the streets although fans seem pleased with what they've seen from the device thus far. That may change for better or worse when the smartphone is in millions of hands across the globe, but that remains to be seen. We are just now entering the pre-order phase of the HTC launch, and Big Red is willing to cut you a bit of a deal if you want to roll with them.
If you pre-order the HTC 10 from Verizon, they will shave $100 off the price. As you'd expect, there is a catch and a rather large on if you were hoping to buy the device outright and pay in full. The $100 savings will only come through a 24-month installment plan, which will set you back $22.82 per month for two years but knocks the total down to $547.92. If you want it unlocked, you'll need to pay retail which is currently listed at $648.
Verizon's pre-order page for the HTC is live, and you can reserve your new flagship with a few simple clicks. While going monthly on a lease isn't a preferred option for some folks, the monthly price with the discount is more affordable than we've seen on similar flagships from other carriers. It will be interesting to see if Big Red's competitors follow the trend as well. If you are interested in picking up the HTC 10 through Verizon, orders are expected to be delivered by March 5th.
via – DroidLife