Lenovo Vibe K5 Plus is available in the US for $209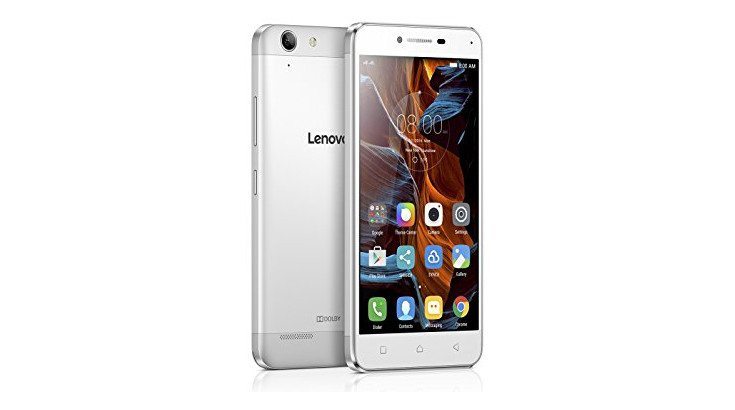 Even though we saw it coming from a mile away, the Lenovo Vibe K5 Plus was a pleasant surprise. It was also a handset bound for the states, and we're pleased to announced the Lenovo Vibe K5 Plus U.S. release date has finally arrived.
Lenovo may handle Motorola, but we don't see too many Lenovo-branded handsets in the states. That makes the Lenovo Vibe K5 Plus release a little sweet if you've wanted to try one of their products out, and the affordable price tag certainly doesn't hurt.
The Lenovo Vibe K5 Plus is a solid mid-range smartphone that's a step up from the regular K5. That means you'll get a Snapdragon 616 and a 5-inch FHD panel to go along with 2GB of RAM and 16GB of internal storage. That storage is expandable, and the camera combo is nice as well with a 13MP rear camera and a 5MP front-facing camera. Bluetooth, Wi-Fi, and the usual suspects are present in the connectivity department with the exception of 4G LTE. The battery is listed at 2,750 and it runs Android 5.1.
If you can live without 4G, the Lenovo Vibe K5 Plus is a fine choice for a backup device or starter phone. It could be a daily driver for some folks as well, but that will depend on your carrier and locale as stepping down to 3G is something to consider. If you're interested in the device, you can pick it up for $209 unlocked on Amazon through a third-party seller with a very solid rating.
via – Phonearena