HTC 10 Sprint availability date is May 13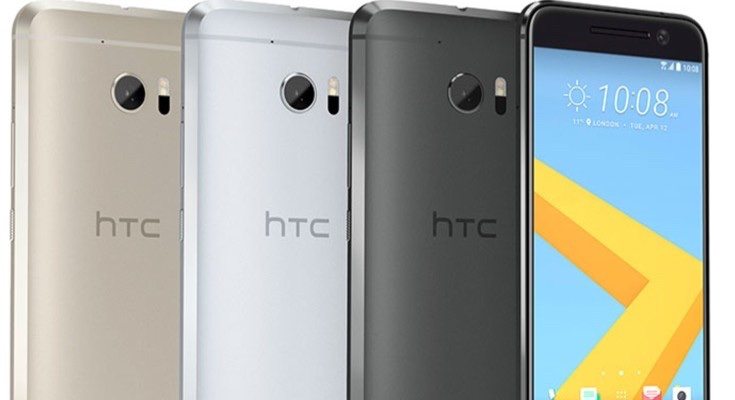 HTC's newest flagship smartphone has received a warm reception so far, and US readers may be wondering when they will be able to purchase it on Sprint. We have information about the HTC 10 Sprint availability date and it's set to launch on the carrier on May 13. However, that's a little later than if you were to pre-order the device through Verizon.
Earlier this month Verizon announced that it would be the first US carrier to offer the HTC 10. This was followed by news yesterday that pre-orders on Big Red were now available with availability by May 5. Now Sprint has announced its plans for the HTC 10, with May 13 being the date to circle on your calendar for this carrier. The company says that you'll be able to order the phone at Sprint's online website or through Sprint retail stores.
There's not much news yet about the HTC 10 price on the Now Network, apart from details of purchasing on a payment plan. Sprint says that you'll be able to get the HTC 10 with $0 upfront and 24 monthly payments of $26. That means the total price will work out at $624, so it could be that this will also be the full price if you want to buy it outright. It's worth noting that works out as more than a currently available installment plan on Verizon (more on that here).
In HTC 10 Sprint press release the company points out that its LTE Plus technology now reaches over 190 markets in the US. The carrier highlights many of the strongest points of the HTC 10, including its camera capabilities, Hi-Res audio, and performance. Have you been waiting to hear about HTC 10 Sprint availability? Maybe you've already decided that this will definitely be your next smartphone purchase?
Source: Sprint