HTC 10 heading first in US to Verizon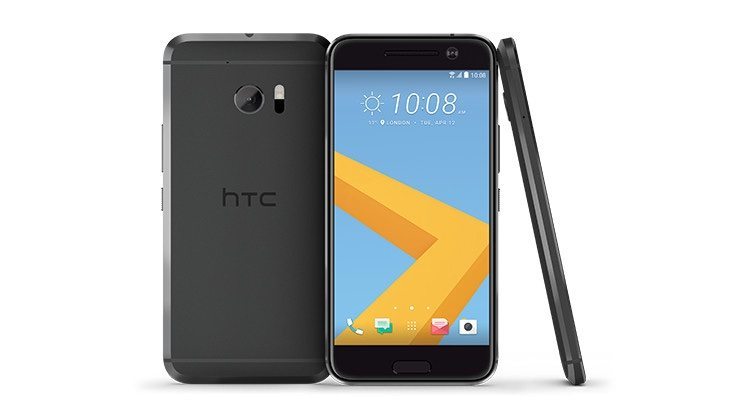 A week ago HTC unveiled its new simply titled flagship smartphone and announced that it would release at some point in May. If you're one of the many buyers stateside that are planning to buy this device, you may be pleased to hear that the HTC 10 is heading first to Verizon in the US.
Verizon has officially announced that it will be the first US carrier to offer the HTC 10. The phone will also be available from Sprint and T-Mobile at some point. However, it has been reported that AT&T customers will miss out unless they purchase an unlocked version. Back to Big Red though, and the carrier has announced that pre-orders will begin on April 29.
If you want to take a look at the phone before you decide, Verizon also says that in-store previews will be available, also from April 29. Unfortunately Verizon has not given a precise release date or its price information for the HTC 10, although the phone is expected to release in the earlier part of May.
If you want an unlocked HTC 10 pre-orders are already up and running on the official HTC USA website. It's offered in Carbon Gray and Glacier Silver color choices at $699. If you order directly from HTC there's also a current promo code available (HTC1008) that will reduce the price by $100.
We'll refresh you on the key specs of the HTC 10 from the launch, and it's powered by a Snapdragon 820 processor and has a 5.2-inch display with Quad HD resolution of 2560 x 1440. There's 4GB of RAM, 32GB of internal storage, and a 3000 mAh battery with quick charging. It has a 12-megapixel UltraPixel rear camera and 5-megapixel front-facing snapper.
Have you already decided that you will buy the HTC 10? Maybe you're a Verizon customer and will be pre-ordering the device on April 29?