Samsung Bedtime VR Stories app is in the works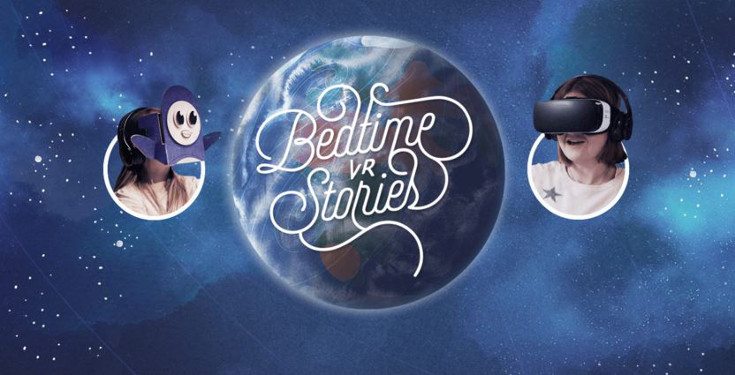 Virtual Reality is officially upon us with the launch of the Oculus and Rift. Sammy's had its toes dipped into consumer waters a bit longer with the Gear VR, and soon the headset may soon have a new use for children and parents alike.
While we spend most of our time talking about cool Virtual Reality games, there are plenty of slick applications as well. As more people open their minds to the tech and its possibilities, we expect to see more concepts that work to "connect" people and the social side of VR emerge. Sammy is well ahead of the game with their Samsung Bedtime VR Stories app, and while it may seem a bit odd to hands-on parents, it may be something we're going to see more of in the future.
There are plenty of ways to interact with things in a virtual space, and being able to connect remotely with loved ones or friends is a quick way to get people's attention. Samsung has put out a video for Samsung Bedtime VR stories, which shows a parent and child connecting before bedtime in a virtual environment. We'll let you witness the magic yourself at the link below, but will say that it looks pretty darned cool. Apparently, you'll be able to use cardboard character cutouts on VR headset (and in app) as well, which is a simple but very nice touch.
Details are still vague on the Samsung Bedtime VR Stories app, but it is more than just a concept as the company says they are developing it for a full release. That means you'll have to sport the Gear VR to get it, as we don't see the Oculus Store opening its doors to Cardboard users anytime soon.
What do you think of Samsung's Virtual Bedtime Stories app?