Lenovo Vibe P1 Android Marshmallow update reaching users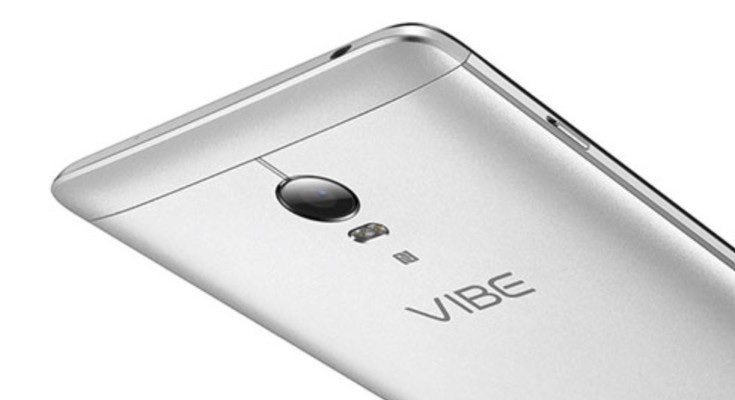 We know that readers are often trying to find out when Android updates will arrive for their smartphones and tablets. Today's news is for those who have the Lenovo Vibe P1 that released in the later part of last year running Android 5.1 Lollipop. It's good news, as the Lenovo Vibe P1 Android Marshmallow update has finally started to roll out and is reaching users.
Yesterday on the Lenovo forums one of the administrators gave some news about the update. The post said that they expected the Android 6.0 Marshmallow update for the Lenovo Vibe P1 (P1A42) to begin being pushed out within the next few days. The statement also noted that users of the device should remember to back up their phones before updating, and also said that after updating it was recommended to do a factory reset.
Since that post reports have started coming in from Lenovo Vibe P1 owners in India saying that the OTA update has now arrived for their device. Do bear in mind that Android updates are often rolled out in stages and can take several days to turn up for all units of a device. If you haven't received notification of the update yet, you can always try prompting it manually from the Settings menu on your handset.
The Lenovo P1 Android Marshmallow OTA (over-the-air) update is 1.67GB in size. The company notes that if you have set up the fingerprint unlock on the device you will need to register your fingerprint again after downloading and installing the upgrade. To reregister you will need to input the original unlock pattern or password to unlock the handset.
Recently the Marshmallow update also started rolling out for the Lenovo A7000 and K3 Note, so it's good to learn that the Vibe P1 is now getting a slice of the action. Meanwhile it's anticipated that the upgrade will also arrive soon for the Lenovo Vibe S1. It's always interesting to follow the progress of update rollouts, so why not drop us a line when you receive the Lenovo Vibe P1 Android Marshmallow update.
Sources: Lenovo Forums and Fone Arena