Samsung Galaxy Note 6 camera rumor suggests IR autofocus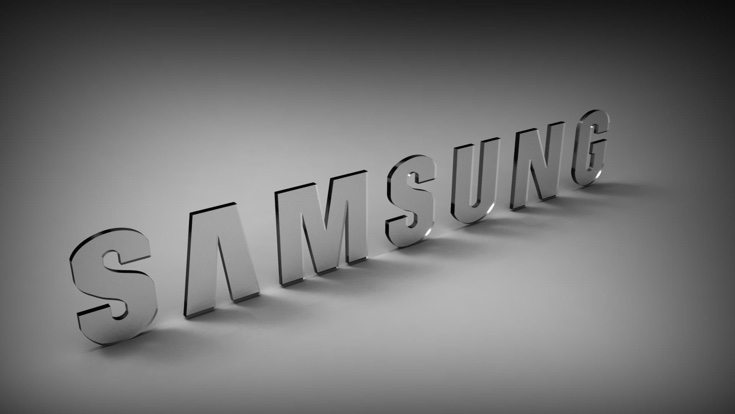 Samsung's Galaxy Note 6 phablet is not expected to release until later in the year, but we have already seen the rumor mill start churning. Previously we've reported on some leaked specs for the device, and now there's a new Samsung Galaxy Note 6 camera rumor that suggests the device will include IR autofocus.
Last month we reported on some leaked specifications for the Note 6 and that was followed by some further news about display and battery possibilities. This time it's the camera that is attracting attention. This news is likely to be of interest, as camera performance is an increasingly important factor for many smartphone buyers.
The latest rumor indicates that Galaxy Note 6 prototypes with Infrared autofocus for the main camera are currently being internally tested. It's thought that the rear camera will have the exact same 12-megapixel unit of the Galaxy S7 and S7 Edge, but with the added bonus of IR autofocus. The extra benefit of IR autofocus would mean improved low light results and more.
There has been plenty of praise for the camera set-up of the Galaxy S7 flagship already. Therefore this addition that could be added to the Samsung Galaxy Note 6 camera would make it even more desirable. The source of this news is claimed to be a Samsung engineer who is currently involved in the Note 6, but who has chosen to stay anonymous. While we cannot verify the rumor, it does seem possible that Samsung would be thinking of making this move. Especially considering the Note 6 is expected to be a top-flight device.
In case you've missed previous news, other unofficial specs for the Galaxy Note 6 so far have included a Snapdragon 823 or Exynos 8890 processor, a 5.8-inch display with Quad HD resolution, 6GB of RAM, and 32GB of internal storage. A 4000 mAh battery has been rumored, as well as the inclusion of dust and water-resistance to IP68 standard.
We'll keep you informed as we hear further developments for the Note 6, and in the meantime we'd like to hear your thoughts. What do you think of this latest rumor regarding the Samsung Galaxy Note 6 camera?
Source: Android Geeks