Apple Pencil 2.0 may come with two New Features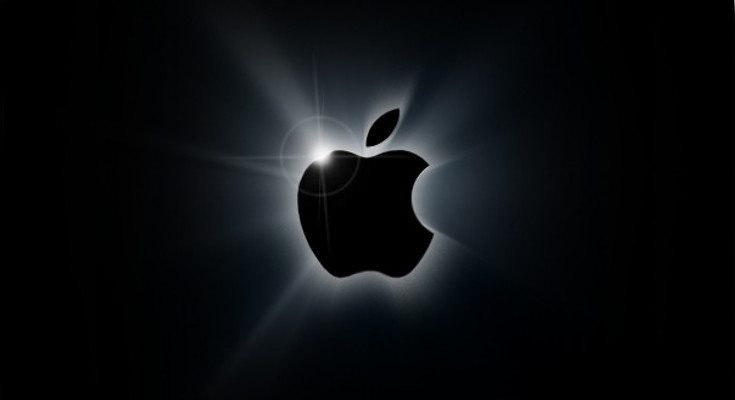 Apple does things differently, and when they make a change, they tend to take their sweet time. It took a while to get an Apple Pencil, and now the rumor mill says the Apple Pencil 2.0 may include two features consumers have longed for.
If you own an Android slate there are no shortage of styluses to choose from, and some companies even have an "official" version. Sammy has the S Pen, and Apple introduced the world to the Apple Pencil last year. The glorified stylus was quite popular, but not without its faults like most new tech. If a new report pans out, Apple Pencil 2.0 may rectify a couple of issues that arose with the previous version.
A patent has surfaced that shows what Apple may have in store for us with the next version of the Apple Pen. The patent shows an Intelligent Stylus with interchangeable nibs which include a brush, pencil and felt tip along with more high-tech options. Those include a camera nub and light emitter aka a flashlight nub. An "eraser" of sorts was also mentioned along with fingerprint authentication and a variety of sensors.
It remains to be seen if any of the features mentioned in the patent filing will actually show up in the Apple Pencil 2.0, but interchangeable nubs are on plenty of people's wish list. If they actually put out the high-tech nubs listed, that would turn a few heads and put a few more coins into the company's coffers.
What features would you like to see from the next version of the Apple Pen?
via – Apple Insider       source: USTPO