The Rock Clock app arrives to Lay the Smackdown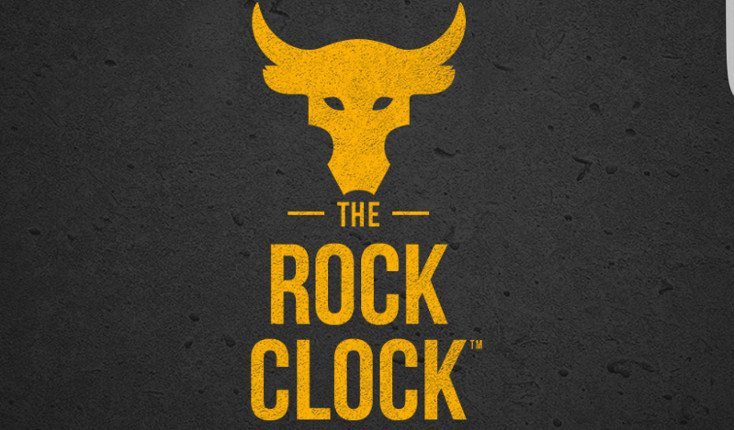 Celebrities love to endorse things, and it didn't take long for them to jump into the wild world of mobile apps. The Rock has been featured in several games and apps, but the new one is all about Flex Kavana. The Rock Clock app is an alarm clocked built for fans of the People's Champ, and it also doubles as a motivational tool.
Even if you didn't grow up watch the WWE, you probably know who The Rock is. The man is everywhere these days, including your mobile phone. The Rock Clock app is one of the zanier concepts we've seen as it's billed as a motivational tool/alarm clock, but it's also something you'll want to have on your handset or slate if you're a fan of the big man.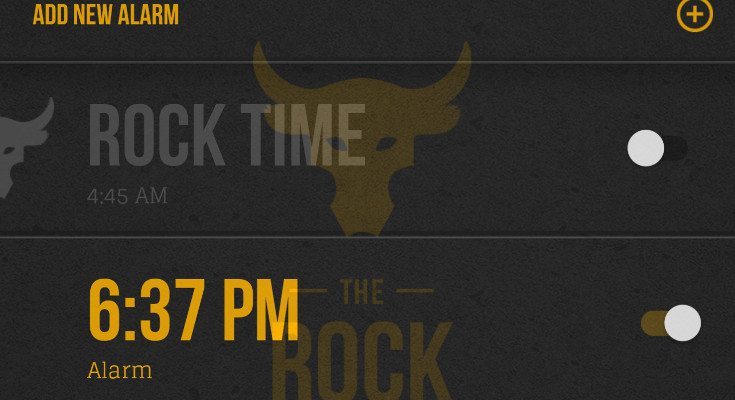 The Rock Clock is simple in its premise. You can pick a task (or choose a predetermined one) and set an alarm to "motivate" you when you arise. As it's from The Rock, you won't wake up to any traditional sounds, but you can choose to let his pooch wake you up with a remix or simply have The Rock make an Alarm Clock noise. There are numerous options to choose from with our personal favorite being the melodic Good Morning Sunshine sung by the man himself. You can even wake up on "Rock Time" if you choose, but we imagine most folks won't want to rise at 4AM.
It goes without saying that you'll want to scoop up The Rock clock if you are a fan of the WWE, The People's Champ or just like weird things. Â It's a silly app, but a lot of fun and fits The Rock's personality to a tee. If you're ready to start each day with a message from The Brahma Bull, hit up the link below jabroni.