Sony X Xperia Performance price set at €699 ahead of July launch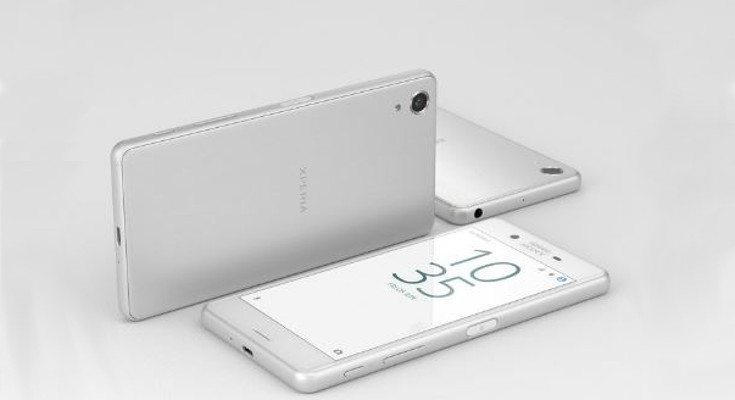 We've spent a lot of time discussing products from Samsung, HTC, Apple and LG this year, but Sony still has some smartphones gearing up for a release. One of them is the Sony Xperia X Performance, and as of today we know its price for Europe and when it will arrive.
Sony is a company that's long been a fan favorite in the smartphone world, even if their sales numbers don't show it. While the company has struggled to find a foothold in the mobile world over the past few years, they still consistently produce solid smartphones. The upcoming Sony Xperia X Performance certainly fits that bill, and if you reside in certain parts of Europe, you'll be able to scoop one up in July.
The Sony Xperia X Performance price is set for €699 for consumers in the Netherlands and France, but will set you back a bit more at €729 if you reside in Spain or Italy. That shakes out to around $800 bucks if you live in the states, which is a pretty penny to pay for Sony's new handset. Especially considering it isn't as highly spec'd as other devices in its class and it is landing well after most of the Android-based flagships. Like we said, Sony is struggling to find their footing…
As usual, the Sony Xperia X Performance and the rest of the Sony X lineup won't be easy to get unless you reside in specific parts on the globe. It could arrive in more regions later in the year, but if you live in one of the countries mentioned above, you'll only have to wait until early July.
via – GSMarena, Â  Xperiablog