Sony Xperia Z2 and Z3 Marshmallow update arrives for India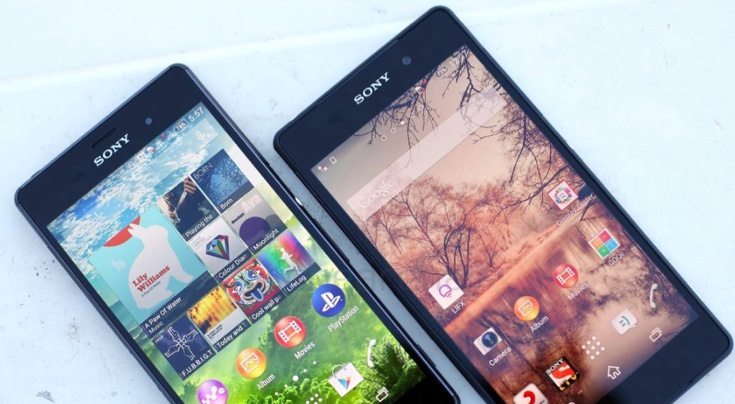 There's a nice snippet today for our readers in India, especially if you have been waiting for the Android 6.0 Marshmallow upgrade for an Xperia device. The Sony Xperia Z2 and Z3 Marshmallow update has now started to arrive in India. This covers the Sony Xperia Z2, Xperia Z2 Tablet, Xperia Z3, and the Xperia Z3 Compact.
The Android Marshmallow update started to roll out for these devices several weeks ago for some other markets, and now it's time for India to join in on the action. The Marshmallow upgrade will offer plenty of new features and improvements to your device such as refreshed app permissions, Google Now on Tap, and Doze mode. Further goodies include Xperia Messaging, Direct Share, a fresh camera interface, and improved privacy settings. As with most updates there will also be the usual sprinkling of bug fixes as well as performance optimizations.
Users will be receiving an OTA (over-the-air) update or it's also available through Sony's PC Companion app. It's reported that Marshmallow has already started to reach some units of these devices in India. However, it's worth remembering that it can take several days for rollouts to reach all units, so you might need to be a little patient. If you have an overwhelming urge to get the update you can always try to manually prompt it from the Settings menu on your device.
In further news it appears that the Android Marshmallow update has also started to roll out for the Sony Xperia Z2 and Sony Xperia Z3 in Canada. So far it is reaching units of these devices for customers of Telus and Bell. It's always good to hear of updates reaching further regions, and if you have any of these Xperia devices in India or Canada we'd like to hear from you.
Have you now received the Sony Xperia Z2 or Z3 Marshmallow update? If so, tell us what you think of the changes that it has brought to your device?
Sources: Indian Express and Mobile Syrup
Via: GSMArena