Samsung Galaxy S7 Active release confirmed through Leaked Photos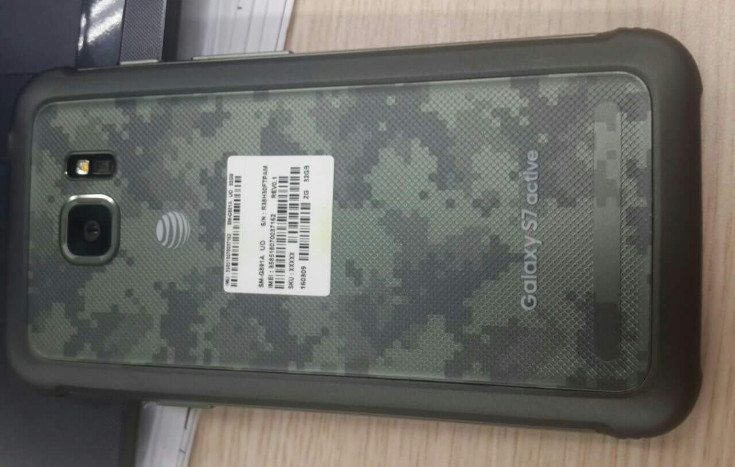 When it comes to Samsung, there are generally a couple of product lines we can count on each year. The Active series is one of them, and the Samsung Galaxy S7 Active has just been spotted in several new photos ahead of an official launch.
Before handsets get released, they get tested in the wild. Unfortunately, for the manufacturers, not everyone keeps things on the down-low, so it's hard to keep a smartphone a secret these days. Such is the case of the Samsung Galaxy S7 Active, a device we hadn't heard much on until today. A sleuthy snapper from Vietnam has snapped photos of the newest version of the Active, and it's a device that's going to look quite familiar.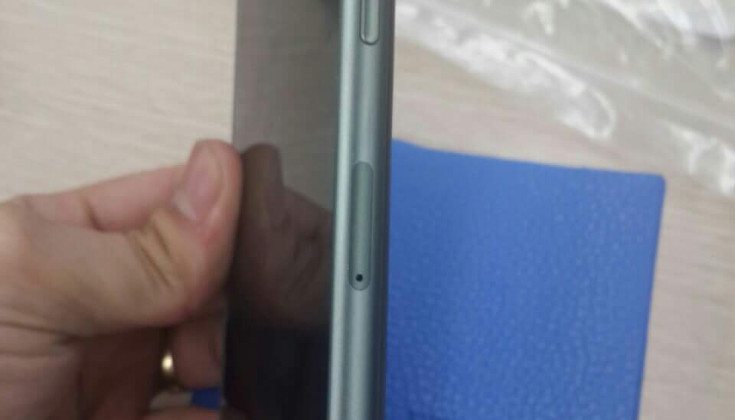 If the Samsung Galaxy S7 Active photos are legit, not much has changed with the design of the new S7 Active. It still looks tough as nails and has a large bumper to ensure protection against large falls. You can expect it to live up the hype when it comes to ruggedness, but is should also be quite powerful as the rumor mill points towards a Snapdragon 820 and 4GB of RAM. Most of the other specs should mimic the regular S7 with a few obvious expectations.
As usual, you'll be able to pick up the Samsung Galaxy S7 Active release through AT&T as they've teamed up with Sammy for the last several releases stateside. Pricing is up in the air but is expected to be around the same cost of the Samsung Galaxy S7.
via – Phonearena     source: Samsungvn