Rockstar Games puts on a Massive Google Play Sale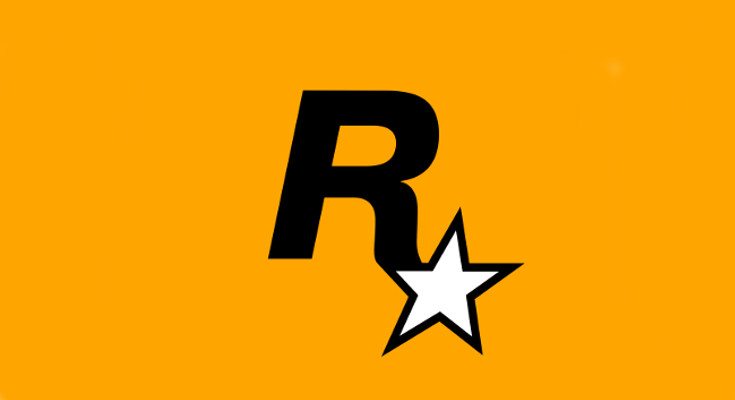 Rockstar Games has been putting out top-tier titles for longer than some of our readers have been alive. They also have several games available for mobiles, and they have just unleashed a huge Google Play sale that involves six fan favorites.
Developers of console and PC games have been slow to make the jump to mobiles, but companies like Square Enix and Rockstar have been great about porting over their games. It may be a while before we see Grand Theft Auto V mobile, but while we wait, there are six great games from Rockstar currently on deep discount.
Five of the six titles on sale are from the GTA franchise and include the older games like Grand Theft Auto III, Grand Theft Auto Vice City, Grand Theft Auto Chinatown Wars, and Grand Theft Auto Liberty City. All those are currently priced at $2.99, which is quite the steal. Grand Theft Auto San Andreas has also been discounted to $3.99, while Max Payne Mobile brings up the rear at $1.99.
Rockstar Games has produced some of the best games around, and if you are a fan, you will definitely want to check out the sale. There's been no word on how long these will be on discount, but you can hit up the links below to scoop up your game of choice for cheap.