Un-carrier 11 announcement could bring T-Mobile Tuesdays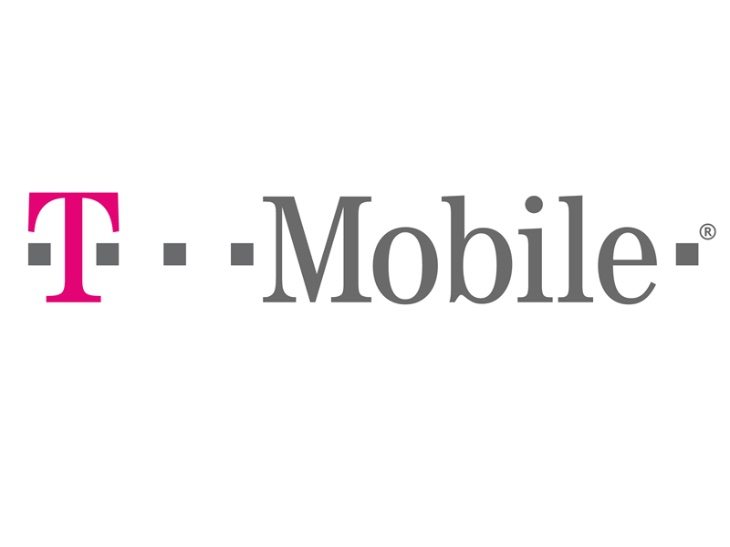 We have often talked about how T-Mobile likes to rock the boat, and they've done that numerous times in 2016. A new report suggests the company has something new in store with their Un-carrier 11 announcement, which may involve something called T-Mobile Tuesdays.
T-Mobile is set to unleash the beast (again) at Un-carrier 11 which is said to arrive next month. VentureBeat has obtained information about the event beforehand, and if you thought the carrier was running dry on ideas, you thought wrong. The company is rumored to launch an app called T-Mobile Tuesdays and along with it will come a wealth of free goodies.
According to the report, the T-Mobile Tuesdays app will provide customers with freebies including the shot at winning stock in T-Mobile. Obviously, things that are more low-key will be up for grabs as well including free Domino's pizza, Vudu movie rentals, and Frosties from Wendy's. Other perks mentioned include movie tickets and gift cards that could be won through a raffle, something we've seen before as Big Red uses a simliar approach with Verizon Smart Rewards.
While everyone likes free swag, the most interesting thing to come out of the report is with the stock offering. If the company gives away a quarter-share of stock (per line), that's an interesting move and something we don't expect to see other carriers trying to copy. If the report pans out, we'll find out more soon enough with Un-carrier 11 expected to arrive in early June.