Moto X 2016 render shows new metal design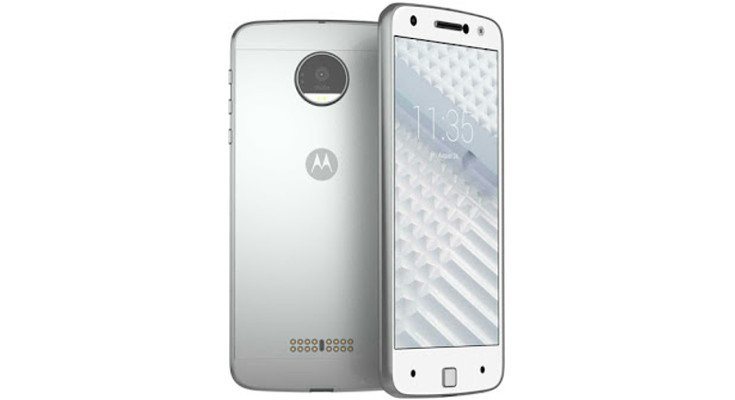 As much as we love high-end specs, we are generally more curious to see what a smartphone looks like than wonder about what lies under the hood. If you feel the same way, you'll want to check out the new Moto X 2016 renders floating around the web as they show a device with a very interesting design.
Lenovo shook things up when they took over Motorola's mobile division, and we've several stellar handsets out of the deal since that time. We have seen quite a few leaks involving Motorola's new lineup coming in over the past few weeks, and today we've gotten a doozy. HelloMotoHK has produced an interesting render of the Moto X 2016 and the new Verizon DROID is coming along for the ride as well.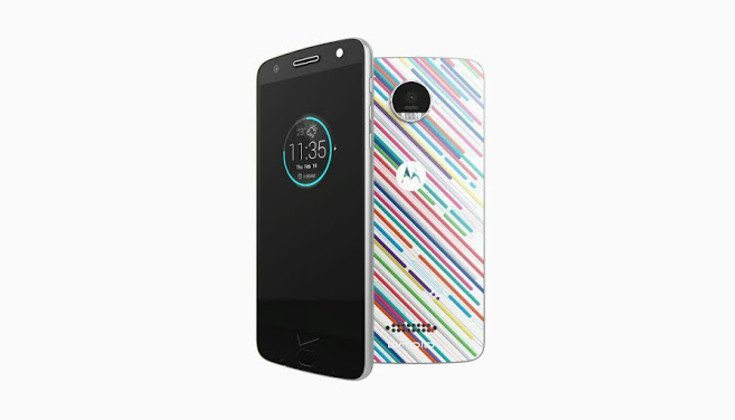 They say a picture is worth a thousand words, and this is one time we're inclined to agree. The Moto X 2016 render is not quite what we imagined as it appears thinner than the previous model and has a metal shell to boot. Obviously, that isn't the only major change as the entire phone has been "revamped" if you want to call it that. As for the new DROID, it has a similar style on its backside, but a different home button on the front.
For now, you'll want to take the new Moto X 2016 render with a dose of salt although it isn't the first time that funky backside has shown up online. Many expect Lenovo to do something different this year, and we could be seeing it with this new render.
What do you think about the new Moto X 2016 design if the render is legit?
via – Phandroid      source: HellomotoHK