Surreal puzzler Maestria goes Free on Android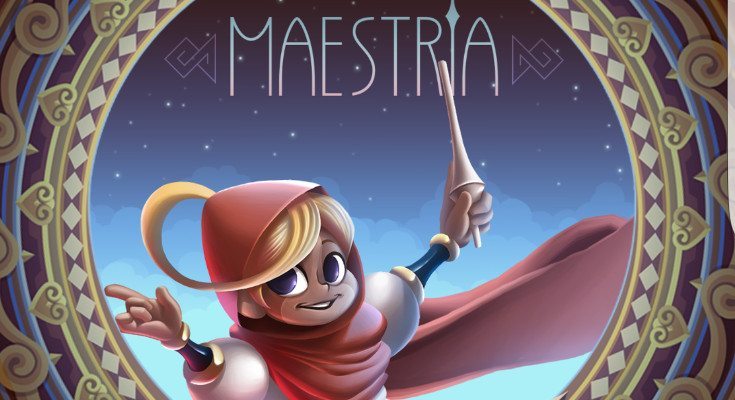 We dig a good Android game as much as anyone, but finding ones that are unique can be difficult. While Maestria may have a style that looks familiar, this unique little puzzler is one you'll want to check out if you enjoy brain twisting challenges.
Unless you're new to the mobile scene, you have probably heard of a game called Monument Valley. The trippy little title gained a slew of awards and fans when it hit the streets, and since that time we've seen a couple of games mimic its style and gameplay. Maestria is one of them, but it quite different as it's all about the Bells and there are no Crow people present.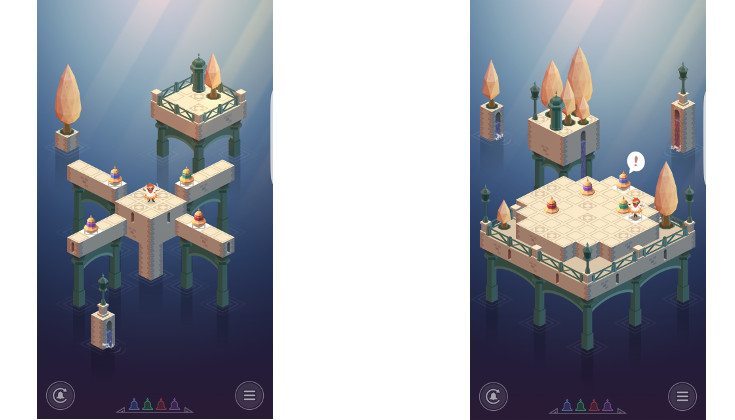 Maestria is a puzzler that puts you in charge of Fegue, a hero on a quest to bring back harmony to the world. You'll accomplish this through ringing bells, but will have to ring them in order which is much trickier than it sounds. The gameplay is actually simpler than you'll find in most puzzlers although the bells can quickly become the bane of your existence once you get a bit deeper into the game. We're not going to spoil anything, but we're glad it has a soothing soundtrack.
If you're looking for a great way to kill several hours while giving your brain a good workout, Maestria is a great way to go. The visuals are easy on the eyes as is the soundtrack, and there are a whopping 160 levels to get through so it will keep you busy for a while. While Maestria is not new (it's been out since last year) the price has dropped to the lost cost of "free" so hit up the link below to grab Antoine Latour's Maestria.
via – Droidgamers