The Modular Henlen Smartwatch arrives on Kickstarter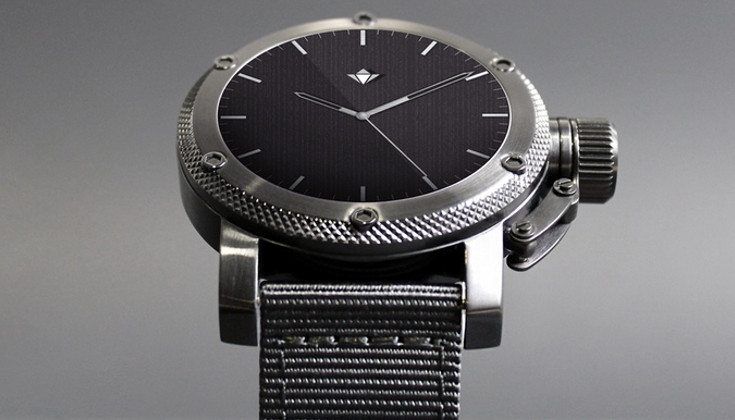 If you keep up with the trends in the mobile world, you have probably heard the term "modular" often. Just yesterday we talked about a modular Moto X, and now we're going to take a look at the Henlen Smartwatch which has just landed on Kickstarter.
We've seen plenty of smartwatches roll through Kickstarter, and some are far more successful than others… we're looking at you Pebble. For every hit, there are dozens of misses as wearables are still far from mainstream. The Henlen Smartwatch is one of the latest wearables to try its hand at crowdfunding, and it could be quite popular due to its unique modular approach.
The Henlen Smartwatch, is a gadget that allows you swap out the body on a whim. The wearable makes use of an isolated cell, which allows the watch module to be swapped out with a variety of different chassis. It's actually a very simple process and something we've seen in the fitness tracker world as well. Unfortunately, their "cell" won't run Android Wear so you'll have to get used to the Henlen OS, which does have some interesting features.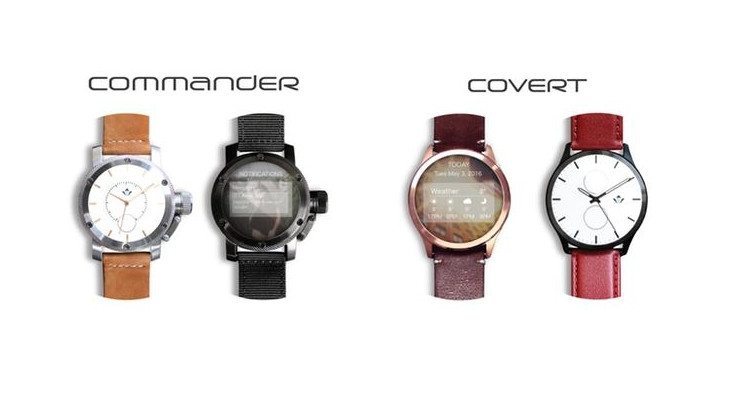 As for the tech specs, the Henlen Smartwatch cell will have a 1.39-inch circular AMOLED display that's covered in Gorilla Glass. It features a Photoelectric heart rate monitor, and is powered by a 1.2GHz dual-core chip and 512MB of RAM. It comes with 4GB of storage and sips its power from a 450mAh battery. That's about par for the course in terms of smartwatch specs at the moment, so no big surprises there.
The Henlen Smartwatch Kickstarter campaign is live and runs through June 5th if you're interesting in showing it some love. They need to hit $100,000 to make the magic happen, with prices starting at $225 for the early bird tier, which includes one cell and one body.