T-Mobile unveils new 6GB Data Plan for Families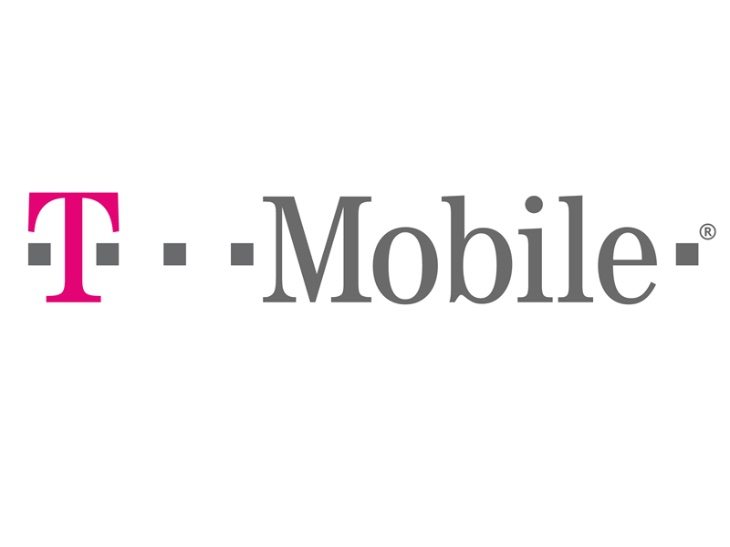 It's getting to the point where we almost expect a weekly promotion from T-Mobile. The Un-carrier never seems to run out of ideas, and their latest involves a boost in data for consumers looking for a family plan.
There will be plenty of folks on the road this summer, and as smartphones and slates are part of our daily lives, that means there will be a lot of data usage. If you plan on traveling with your posse and are in need of a data boost, Magenta's new promotion may be right up your alley.
T-Mobile is offering up 6GB of data for $30 per line as part of their new summertime promotion. That will include unlimited talk and text on 4 lines, which they say is a savings of around $20 bucks per line. If you have a massive family, it gets a bit cheaper when you pass the four line limit as each additional line will only set you back $20 for 6GB. In addition to the data promotion, the carrier is also throwing in a free Galaxy Grand Prime for folks that purchase the new Samsung Galaxy S7 or Galaxy S7 Edge.
You'll have to jump through the usual hoops to take advantage of T-Mobile's new promotion, but it looks like a good one if you need loads of data and multiple lines. The offer is good beginning tomorrow on May 11th through retail shops and online.