Hitman GO VR Edition arrives for the Samsung Gear VR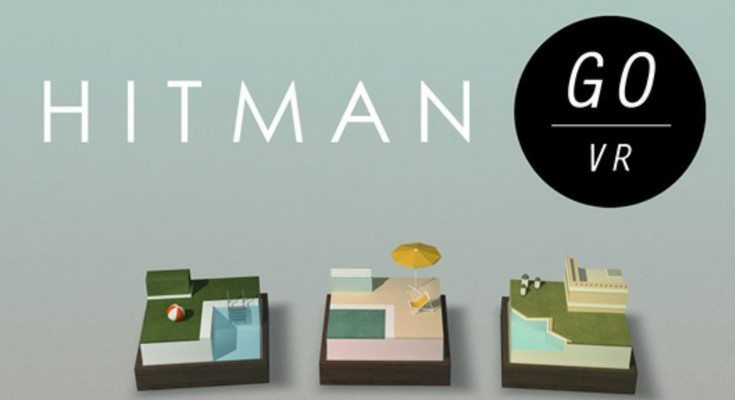 One of the bigger surprises to come out of the mobile gaming world in the past few years is the Hitman series. Many were puzzled when Hitman GO was first announced, but it quickly gained millions of fans. Hitman GO VR Edition is the company's port of the game for Virtual Reality headsets, and it has landed in the Oculus Shop for folks that own the Gear VR.
Agent 47 has seen himself in some sticky situations over the years. Hitman GO puts you in charge of the stealthy assassin in a new way, as it's a board game set in the Hitman universe. You still control Agent 47, but don't have the usual run and gun option due to the nature of the game. Each level requires you to kill all the targets while staying undetected, which is easier said than done considering you can only move one spot at a time, and sometimes they enemies will counter your every move.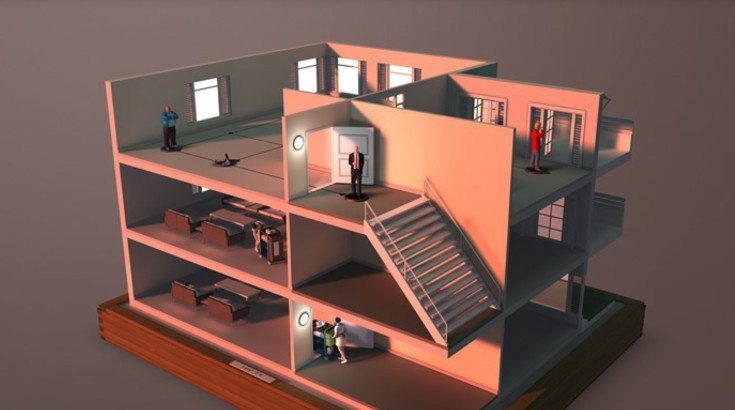 If you're familiar with Hitman GO, you'll be right at home with Hitman GO VR Edition as it's essentially the same game in Virtual Reality. You still have a God-like overview of the playing field, but can move and rotate each stage to zoom in on the action. Sending Agent 47 on his way is as simply as tapping on your navigational pad, so it is one of the easier games you'll find in regards to the controls. It's also jam-packed full of content including his infamous Silverballers and various disguises.
Hitman GO VR Edition is far from the first turn-based game set in VR, but it is one of the more unique. The top-down approach won't be for everyone, but it shouldn't cause motion sickness for most folks once you find the right distance for the levels. You also don't need a controller (or internet connection) for this one, so you're good to go straight away. If you are ready to roll in the virtual world of Agent 47, you can strap on your Gear VR and snag Hitman GO VR for $6.99.